On-Camera, On-PC, On-Android… Vaxtor delivers accurate, flexible and scaleable video analytic software solutions across the globe.
Vaxtor's OCR technology is widely recognised as one of the most advanced in the world and our multi-platform products are reliable, flexible and easy to integrate. Working closely with our certified reseller and technology partner networks, we deliver high-performance ALPR & OCR solutions to a variety of markets around the world.
With offices on 3 continents (Europe, Asia and North America), Vaxtor has a global presence for round-the-clock sales and technical support when projects are mission-critical and only the best technology will suffice. Our market segments include: Parking, Access Control, Security, Traffic and Tolling, Law Enforcement and Smart Cities, with products tailored to solving real-world problems on affordable hardware platforms.
The company's 100% in-house development team has specialised exclusively in ALPR and related OCR products since 2016 and continues to grow year-on-year. Our technical vision and expertise ensure that we stay one step ahead of more traditional ALPR vendors.
A continuous programme of R&D ensures that major new innovations are introduced at regular intervals, including industry-leading breakthroughs across embedded camera, PC and mobile platforms.
Vaxtor's success is based on offering the best technology on the market combined with a deserved reputation for excellent support – a technology company that you can trust.
Vaxtor's technology has been tested and adopted by partners and customers across the globe
Our proven technology is deployed in approximately 50 countries and runs 24/7 across thousands of cameras in many diverse sectors.
We are particularly proud that several leading global hardware manufacturers and solutions providers have integrated Vaxtor's LPR and OCR technology into their eco-systems rather than develop something themselves.
Vaxtor is 100% focused on developing world-class LPR and OCR software solutions for its customers and partners.
And with a flexible, open and dynamic approach to doing business, you can rely on us as a technology or business partner.
Vaxtor is trusted by governments and commercial organisations to develop, deliver and support quality technology solutions – every time.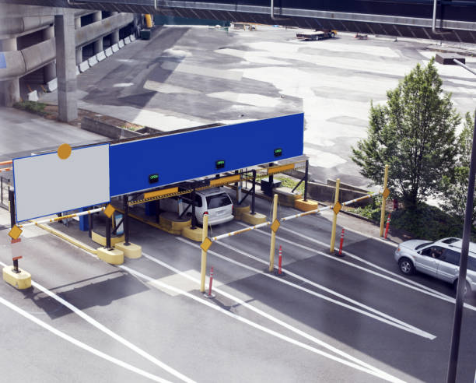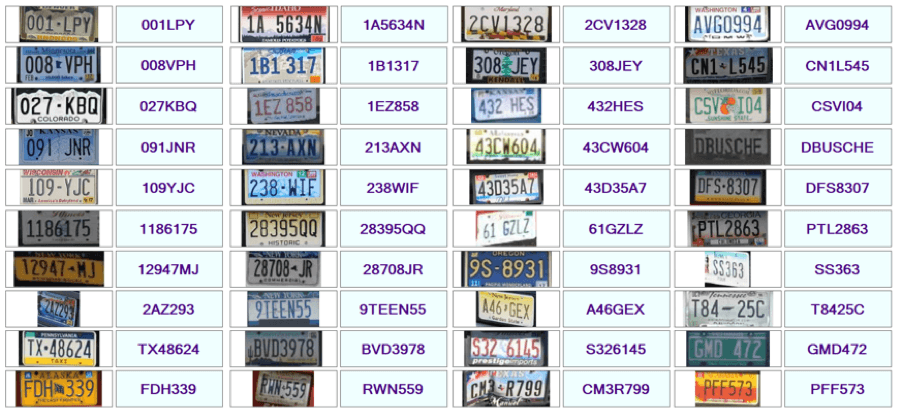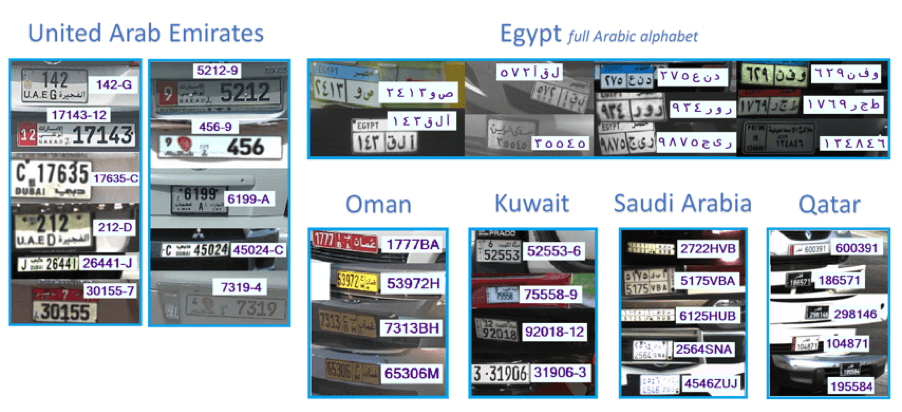 Flexible Technology
The VaxOCR engine is the core technology at the heart of all VaxALPR and VaxOCR products.
OCR and analytics engine developed 100% in house
Recognition rate certified above 99% in independent tests
Fast, accurate, flexible and platform-independent
Deployable on-camera at the edge, on PC and on Android devices
Supports more than 150 countries
Recognises text in Latin, Thai, and Arabic alphabets
Works in extreme conditions: low lighting, shadows, over-exposed plates, damaged plates, extreme angles, bad weather etc.
Add VMS integration, multiple reporting formats and a full API – and the full power of Vaxtor technology is clear to see.