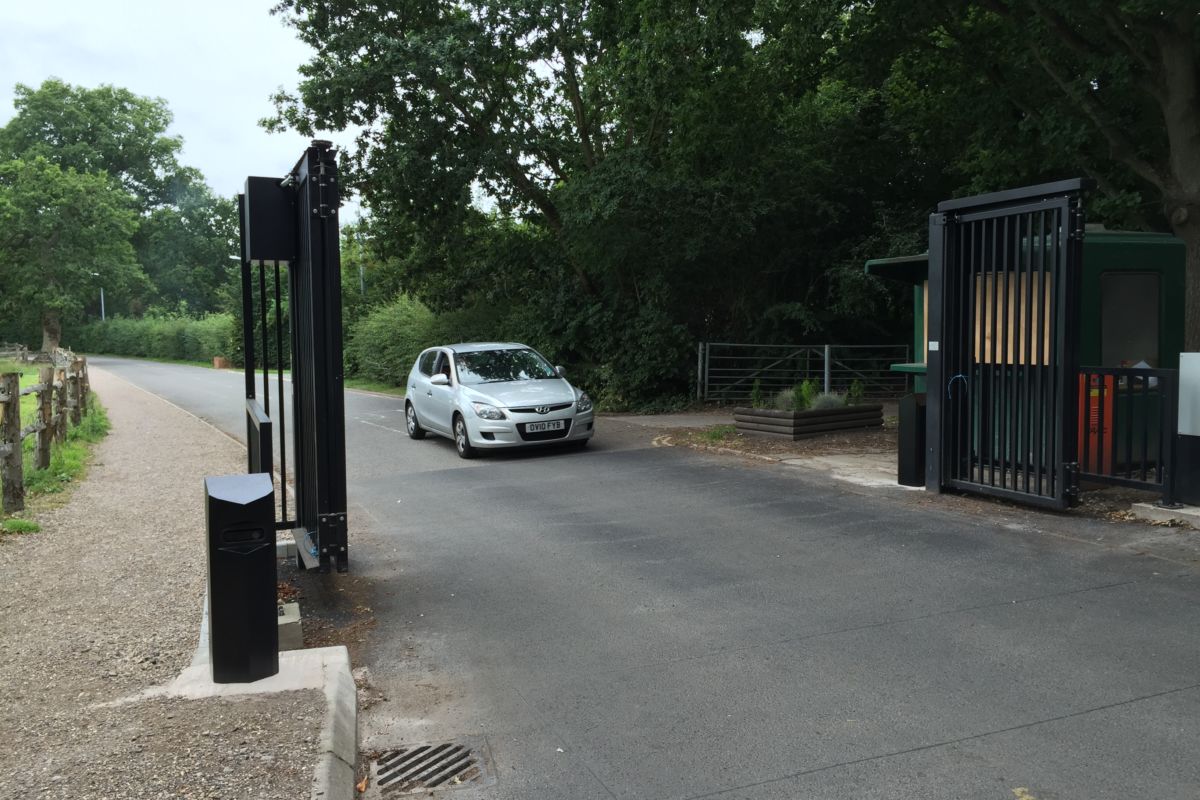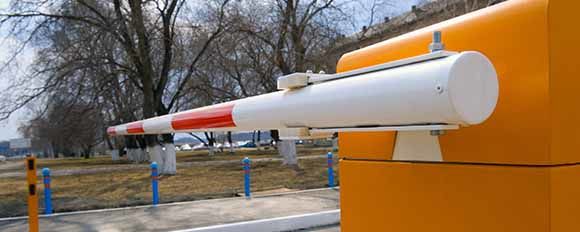 Access Control and Security
Positioned at site entrances with barriers, gates, traffic lights or LED signs, VaxALPR software can read all approaching license plates and grant access dependent on instantly matching the incoming plate against databases of authorised users.
Users can be grouped into categories such as Management, cleaning staff, maintenace contractors, known pre-booked visitors etc. and automatically granted access at cetain times to certain parts or "zones" of a large site. Alarms can be triggered if say a delivery van is on site for more than a pre-defined period.
An ALPR system provides much more than standard CCTV, allowing data to be easily searched by license plate, date and time or even the employee or registered visitor's name. Alternatively, authorised and password protected users can search all stored data to provide reliable, time-stamped indisputable evidence to security, police or insurers.
Vaxtor's powerful OCR engine running on board the latest Axis and Mobotix cameras has been measured to achieve the same or better levels of recognition normally found in dedicated highly expensive LPR cameras. This coupled with next day availability, multi-year extended warranties, enterprise setup, maintenance and global support make a VaxALPR On Camera option a very cost effective solution whilst increasing system reliability and performance.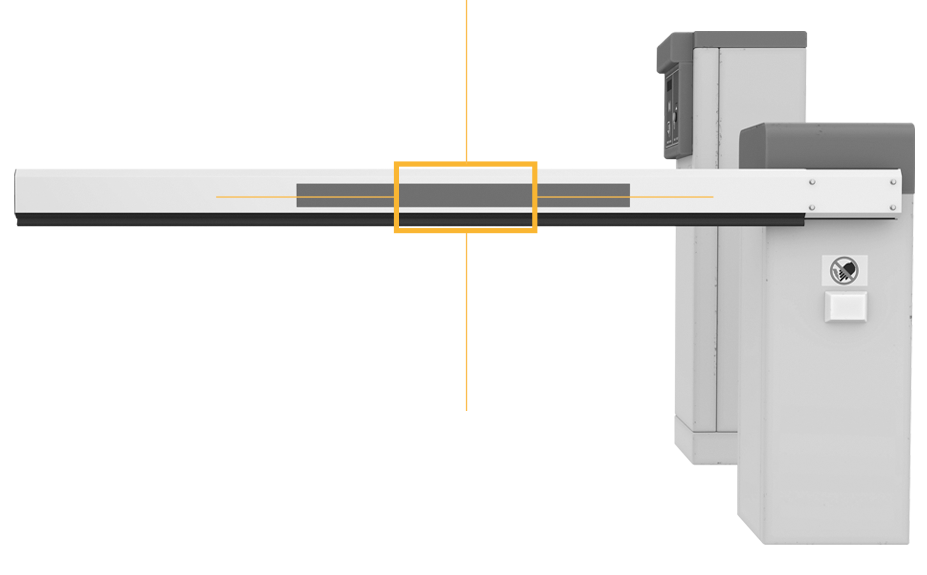 Features & benefits
Automated Access Control utilising white lists

Prevent unauthorised entry

Complex access rules supported including schedules, categories etc

Capacity controls and LED notifications

Alerting/Notifications for suspect vehicle, overstay etc

Rapid searching for vehicles of interest

API and third-party support including Axis A1001, Network I/O relays and many more