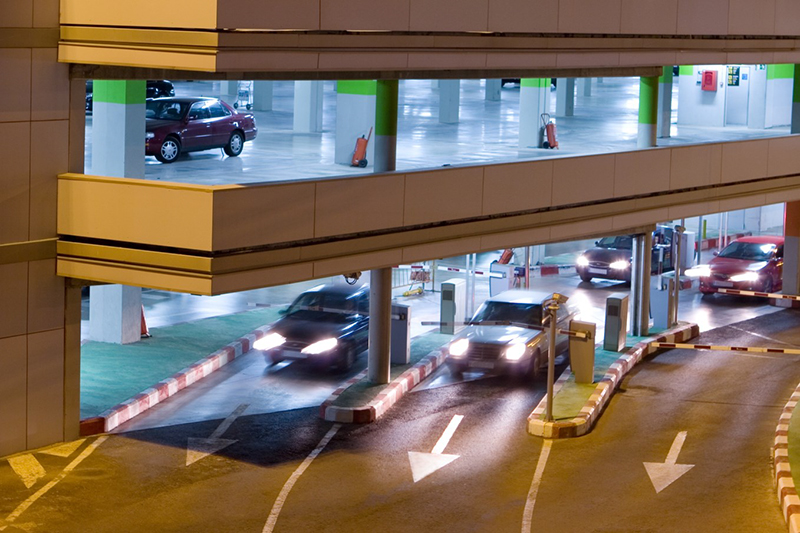 VideoXpert Integration
Vaxtor and Pelco have partnered to provide powerful, advanced OCR solutions within the VideoXpert platform.
VideoXpert™ is different thanks to its intuitive design and easy-to-navigate presentation that effortlessly displays what's needed, when it's needed, allowing security professionals to make fast, effective decisions that drive your business forward.
This deep integration ensures that VideoXpert is empowered with Vaxtor's powerful OCR engine to derive information, generate alerts and initiate actions using any Pelco camera.
For information on how to configure Vaxtor in PELCO please refer to the Knowledge Base. To download the Vaxtor apps for PELCO, please go to the Partner Zone.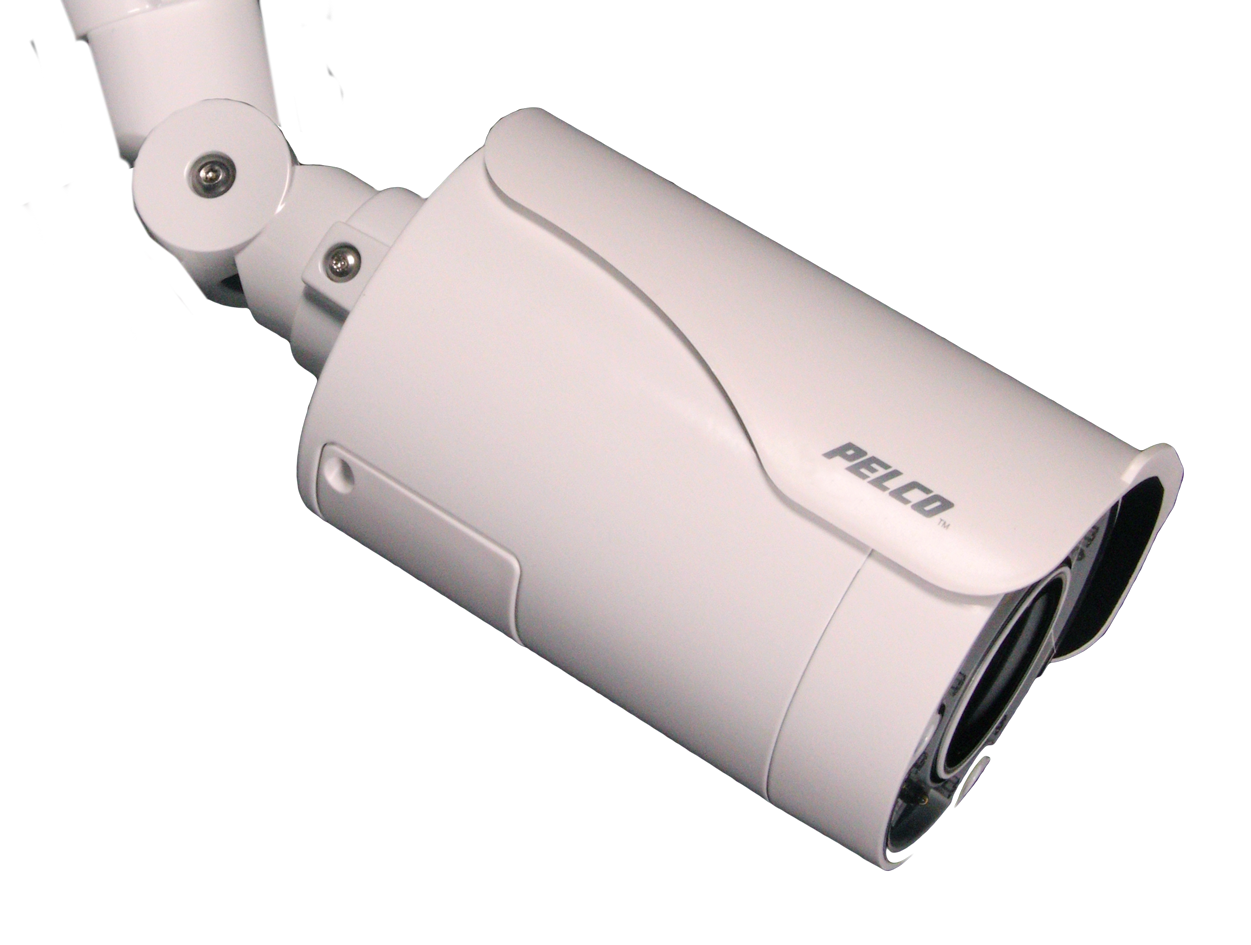 Features & benefits
Multiple Vaxtor Products:

ALPR, ADR, Container, Make, Model & Colour (MMC), Vehicle Classification, USDOT, Railway Codes, Aircraft Number, and many more in the pipeline

LPR Performance:

Vaxtor have optimised to meet or exceed dedicated LPR camera performance.

Multi-Camera support

Server based capability ensures the widest range of camera support.

Deep Integration:

Pelco's developed middleware ensures the highest alert, event and live dashboard integration for a seamless operator experience.

Open Platform:

Supported APIs, inclusive standards enabling customers to further integrate to Back Office and 3rd party integrated systems
"Pelco have been collaborating with Vaxtor for multiple years and their straightforward thinking and ability to be flexible makes them a great partner. Their solution is very stable and technically advanced."

Martin Klang, Technology Alliance Manager – Pelco