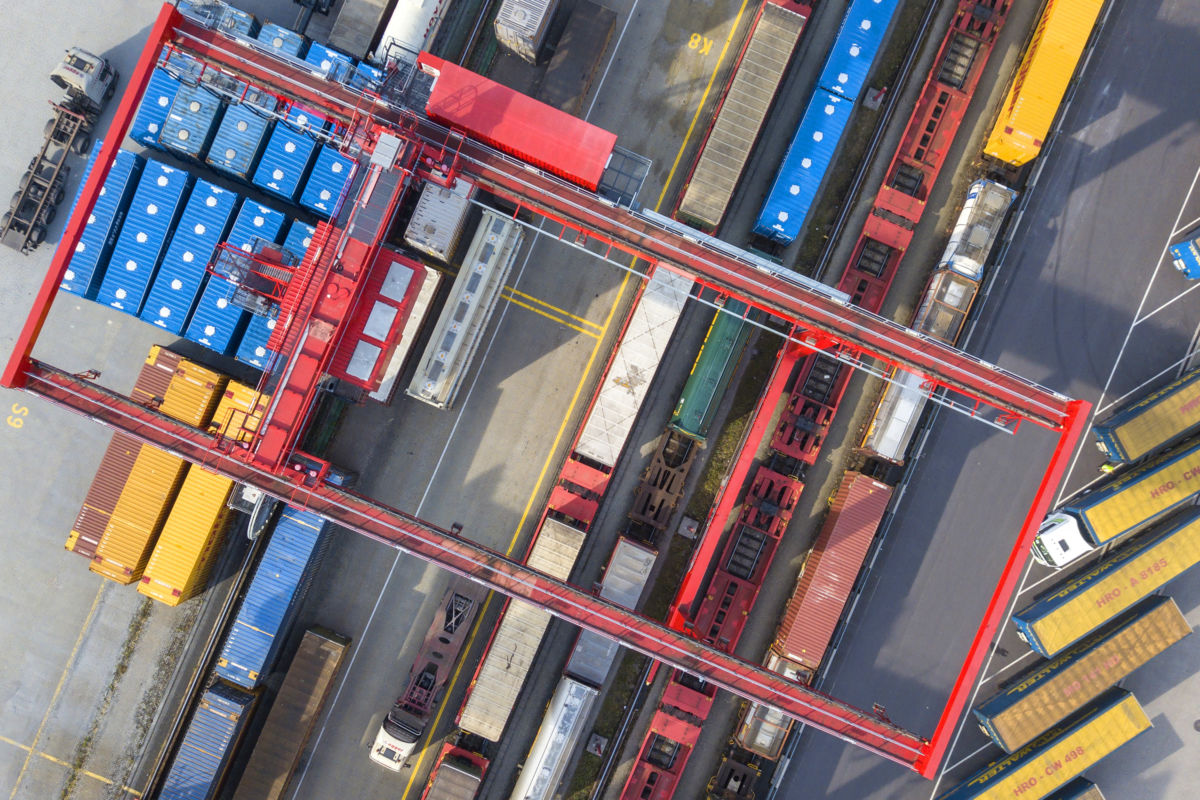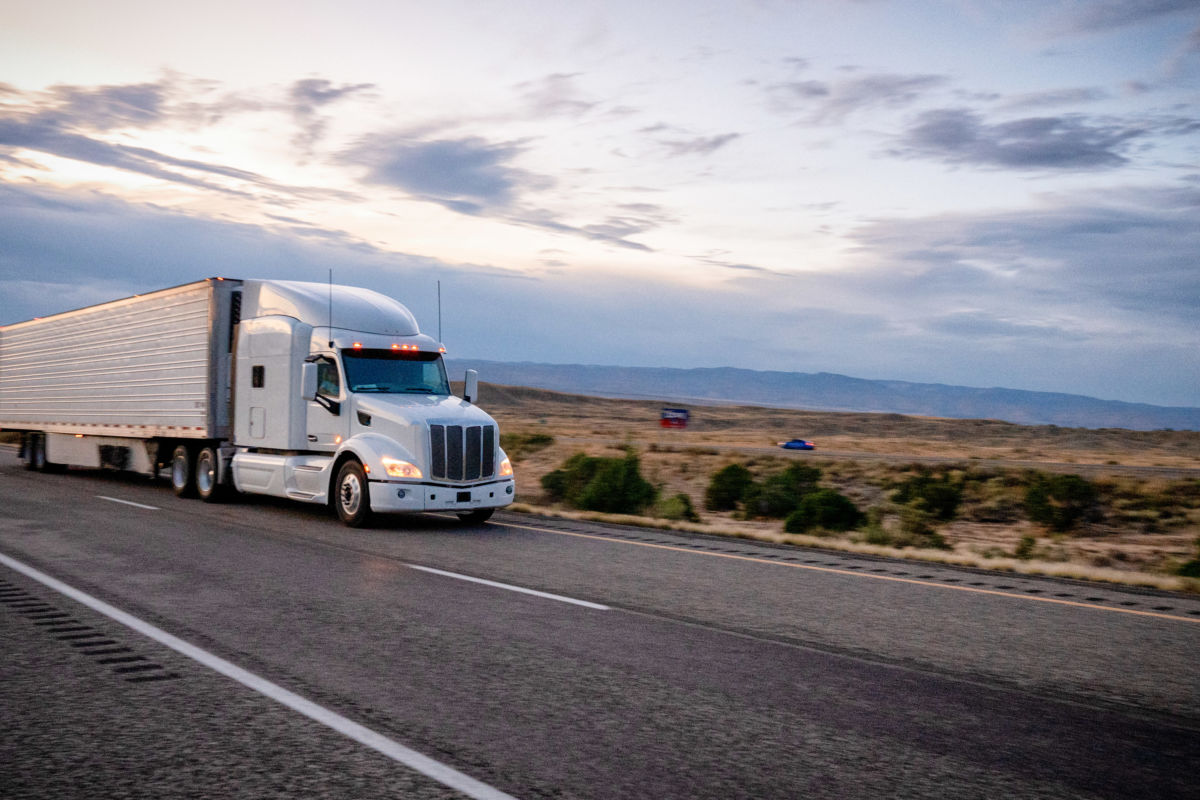 Logistics
The world revolves around the constant movement of goods from one place to another whether it be via truck, train or shipping container. About 90% of all international trade is conducted via maritime containers of which more than 500 million are shipped yearly. The high volume of containers moving between countries via sea and land transportation make them important targets in the illicit trade of drugs and other valuable items.

Controlling the access of lorries and containers, managing, monitoring and confirming the correct vehicles are leaving and arriving to ports or borders with the correct containers and ADR (dangerous Goods) plates is an increasing management and security requirement.
Most transport depots are open 24 hours per day and pre-booked vehicles can be instantly recognised and by using the Helix Back Office. Barriers can be opened, guards alerted and LED signs illuminated with custom messages to speed the arrival and unloading process guiding drivers to the correct loading bay or parking area.
Most transport depots receive trucks from many different territories and Vaxtor's ALPR engine will read plates from over 150 countries to guide drivers around a site or check their access control rights.
Vaxtor's Container Code software will read vertical or horizontal ISO codes on containers and can link to VMS systems such as Milestone or Genetec to record video sequences of the loading or unloading process. This alone can save a depot millions of dollars per annum in incorrect insurance claims for damage to containers as multiple cameras can record each side of a container as it is moved.
Vaxtor's UIC software can read and record Railway Wagon numbers as they enter depots to record movements and the Vaxtor On-Mobile Android-based software can be used by guards or staff to record or spot check license plates and container numbers – recording time and GPS position of each item.
Logistics Applications
Transport & Freight Depot 24 hr control & monitoring

Delivery vehicle tracking

Lorry park management

Container Code tracking and recording

UIC Railway Wagon tracking

Hand-held recording of plates for spot checks and queue busting

Hand-held recording of containers for stock checking