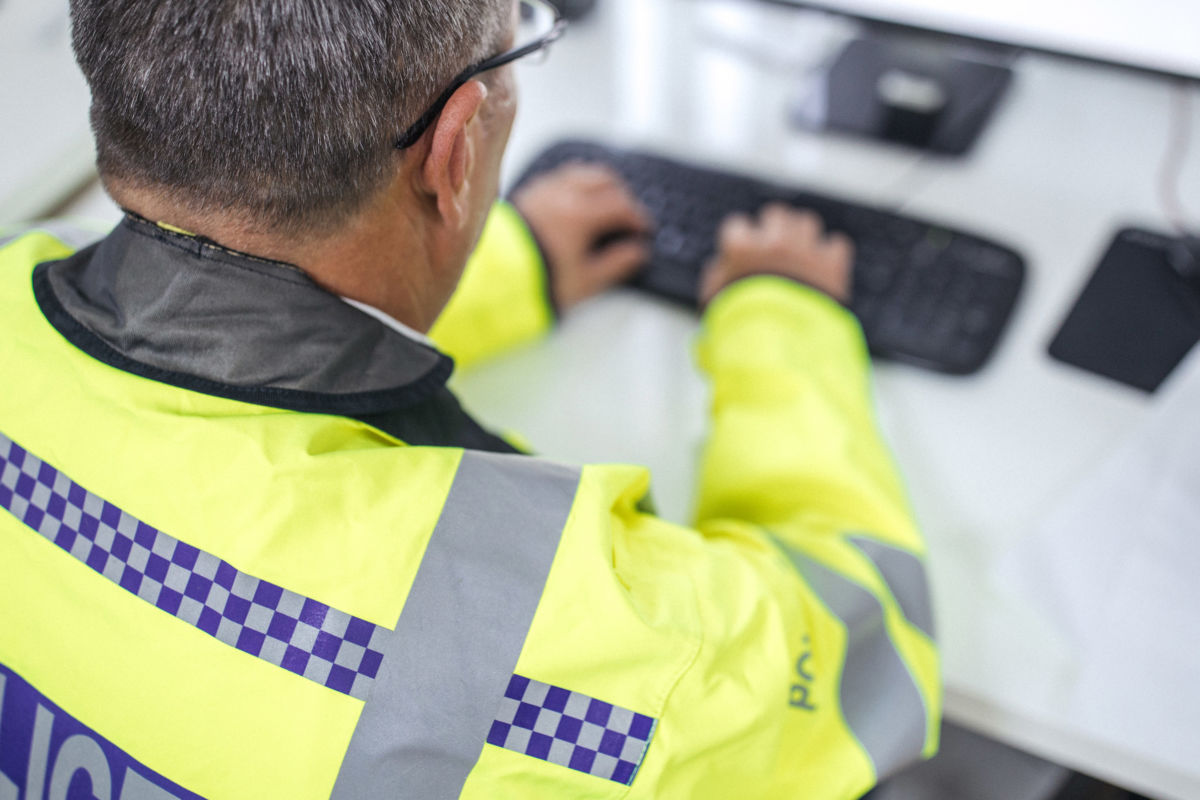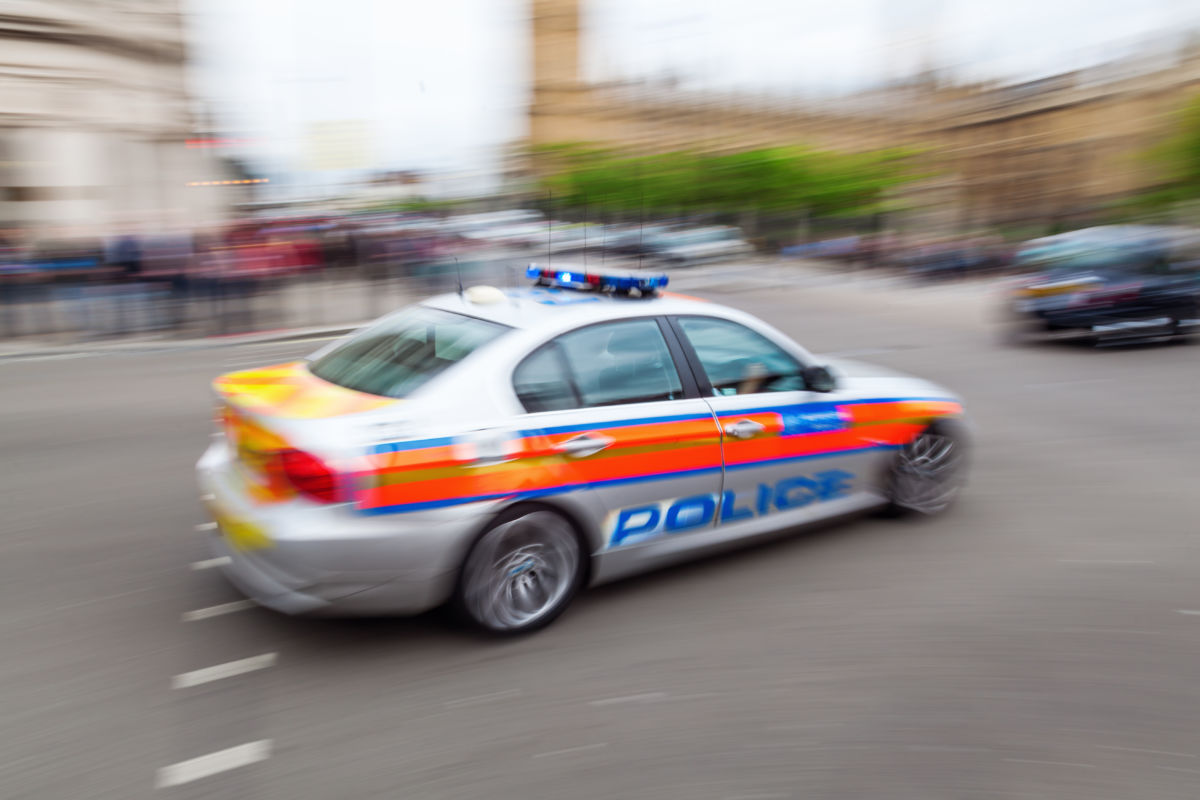 Law Enforcement
Law enforcement and border agencies are required to track, monitor and record vehicles gathering evidence, finding vehicles of interest for prevention or proving historic crimes and associations. Automating these processes using Vaxtor's License Plate and MMC (Make, Model & Colour) Recognition provides officers rapid search capabilities and ensures they can spend their time effectively.
Vaxtor's ALPR systems can be used to read vehicle number plates, check them against various databases including the National Computer Databases such as the PNC and Driver Vehicle Licensing Agencies for example and flag any alarms in real time. All number plates are read and recorded along with metadata including timestamps and GPS coordinates that can be used to display where and when vehicles were read for simple visual analysis of data.
Low power fixed cameras can be pole or gantry mounted and run the ALPR applications on board the camera, monitoring dual lanes of traffic or wide entrances. For mobile patrol use cameras can be vehicle mounted connected to rugged in-vehicle PCs for mobile patrol use or in rapid deployment systems.
The Vaxtor On Mobile Android platform runs the complete multi-country font independent ALPR engine at the speed and accuracy of a high-end i7 processor on an industry standard phone. This enables Law Enforcement officers to do instantaneous spot checks on suspicious vehicles – even whilst moving at speed. Ultra-low power requirements and inbuilt GPS and various communications options such as 5G, Wi-Fi etc. make this platform ideal for remote or covert use.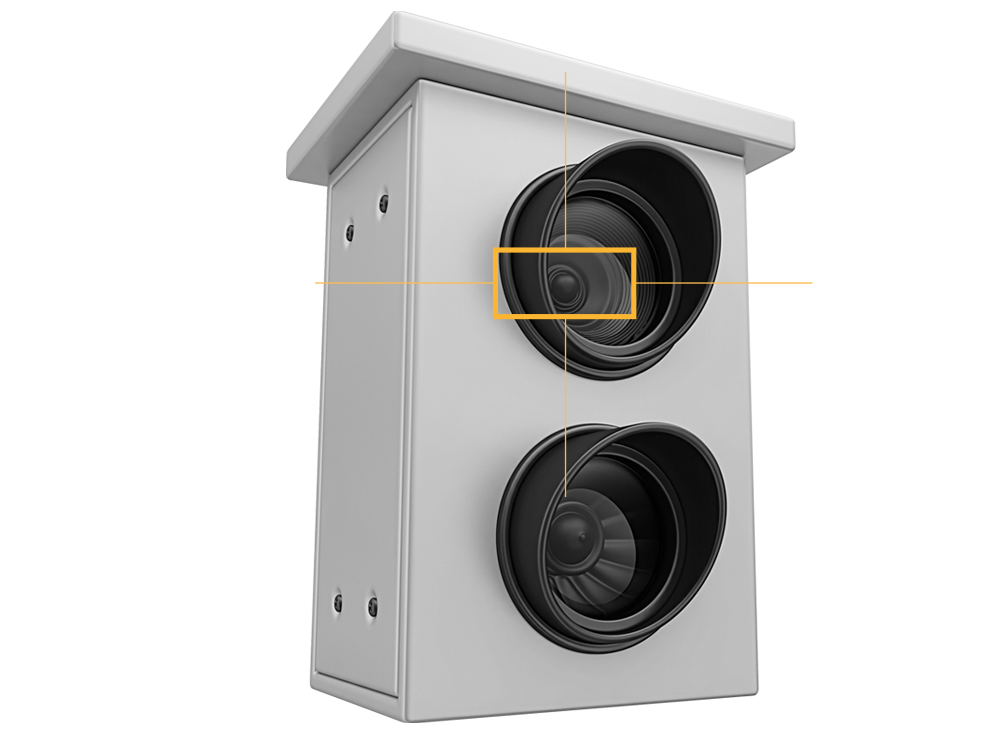 Features & benefits
Police Town Centre Fixed Systems

Police Highway Bridge Fixed Systems

Customs and Border Control

Ports and Airports Surveillance and Control

Military Surveillance Use

Rapid Deployment Systems

Covert and Remote Systems

Police Mobile Systems (In-Car)