Global Partnership
Axis and Vaxtor began a close partnership 4 years ago with developers, product managers and commercial teams maintaining a close working relationship founded on a common approach and drive to create a combined product that matched or exceeded dedicated LPR cameras.
The success of his partnership with license sales doubling every year and independant accuracy testing above 99% has brought the 2 companies closer. Vaxtor has recently become one of Axis's four Global strategic partners.
Axis have the largest selection of cameras capable of running Vaxtor technology solutions with any of the latest Axis camera processors (ARTPEC 6 & above) able to read license plates, ADR Plates (Hazardous substances), ISO Container Codes, Railway Codes and Aircraft Numbers in real time.
The vast selection of cameras available through Global distribution, Channel Partner and impressive support programs are now underpinned by impressive MTBF figures enabing a standard 5 year warranty on all products without the need to register.
Vaxtor's powerful OCR engine has been tuned to run efficiently on board achieving the same level of recognition normally found in high-en processor architectures such as Intel. The software makes best use of the camera hardware and firmware to ensure full support and utility with built-in I/Os, message systems, security and environmental standards
For information on how to configure Vaxtor in Axis please refer to the Knowledge Base. To download the Vaxtor apps for Axis, please go to the Partner Zone.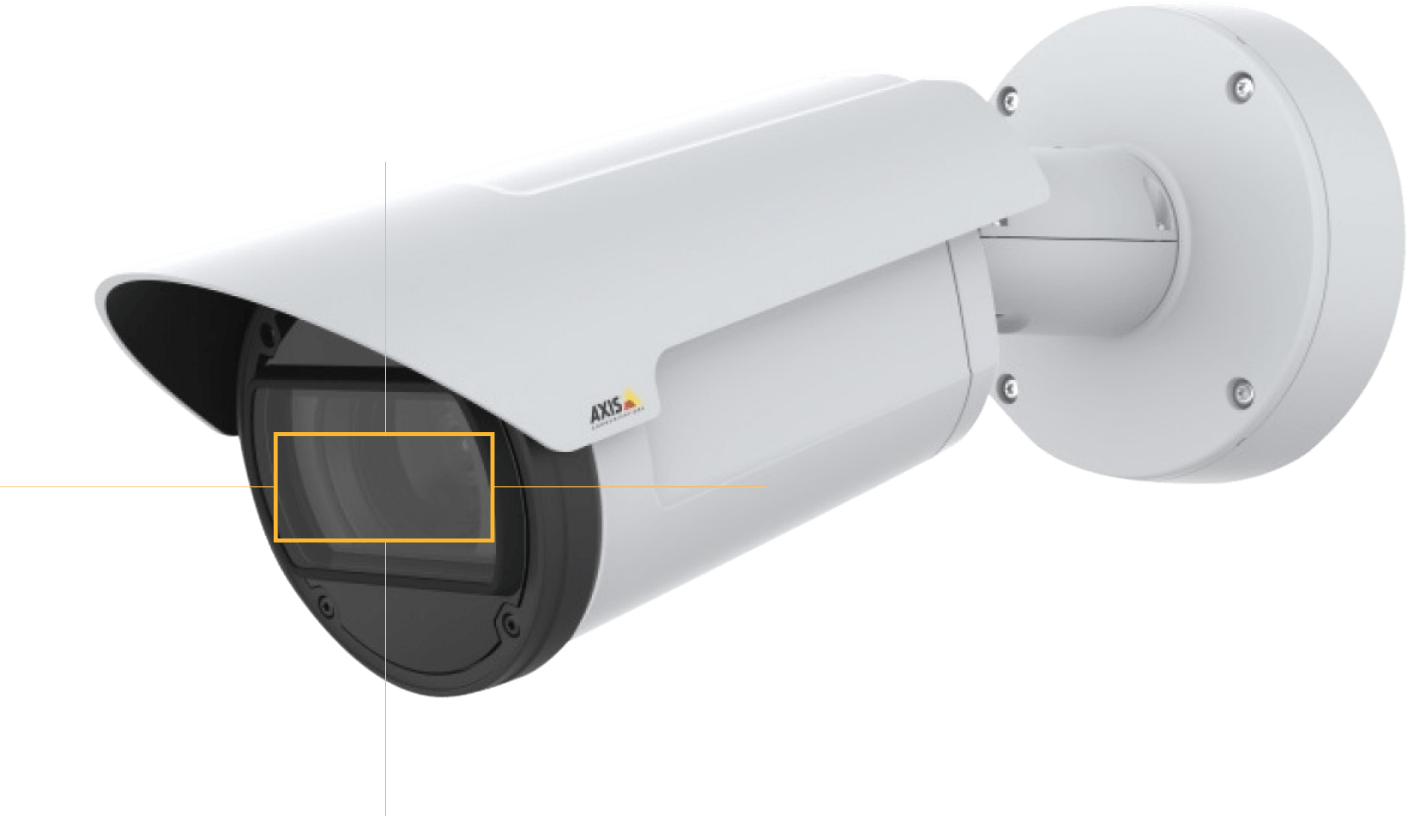 Features & benefits
Multiple Vaxtor Products:

ALPR, ADR, Container, Make, Model & Colour (MMC), Vehicle Classification, USDOT, Railway Codes, Aircraft Number, and many more in the pipeline

LPR Performance:

Vaxtor have optimised to meet or exceed dedicated LPR camera performance.

Reliability:

Impressive MTBF figures and dedicated support have enabled Axis to provide a 5 year warranty as standard!

Cost Effectiveness:

Capable processors, multi-year warranties, low power consumption and impressive MTBF figures

Open Platform:

Supported APIs, inclusive standards and the freedom to choose from multiple VMS, Back Office and 3rd party integrated systems

Future Proof:

Axis provide true LTS platforms,with a wide array of approvals, security protocol updates and leading integrations. This is only possible with a Global leader in hardware.
"Vaxtor is a key global partner for Axis, which reflects how impressed we have been with both their technology innovations and collaborative approach since we started working together several years ago now".

Joe Danielson, Global Strategic Alliances & Enterprise Solutions, Marketing Manager – Axis Communications