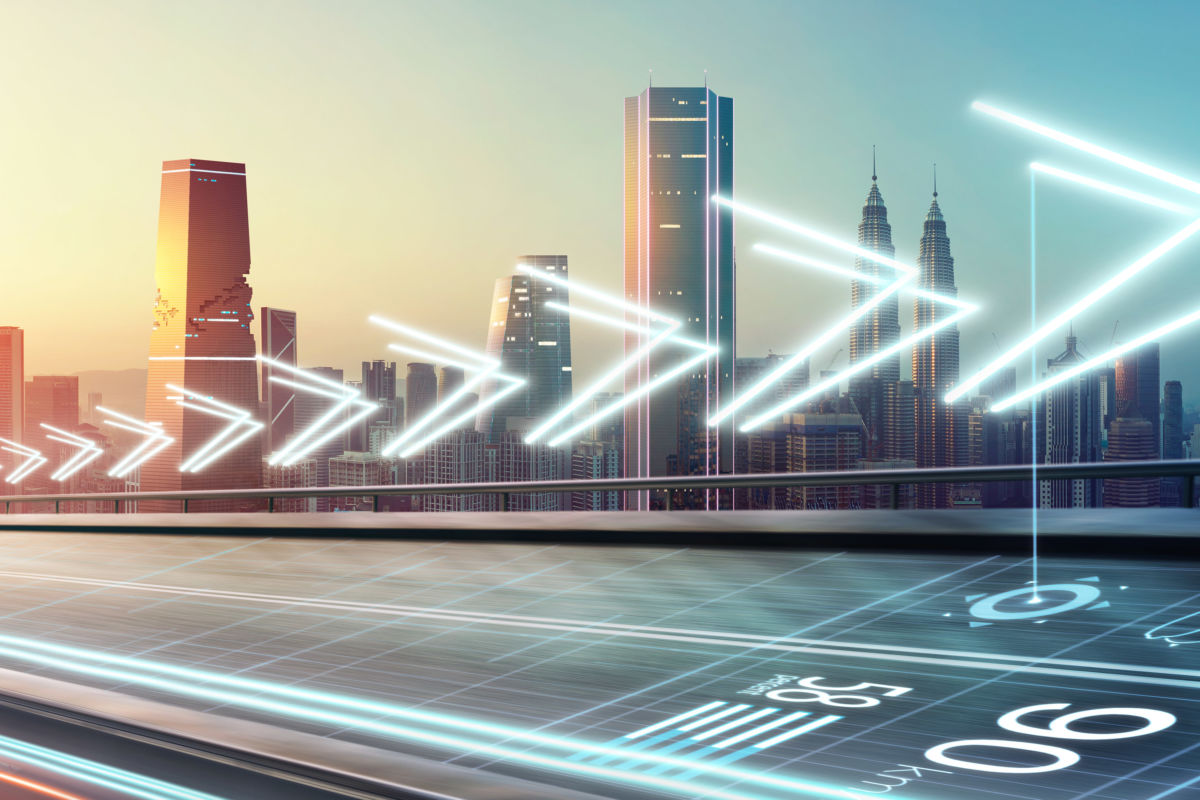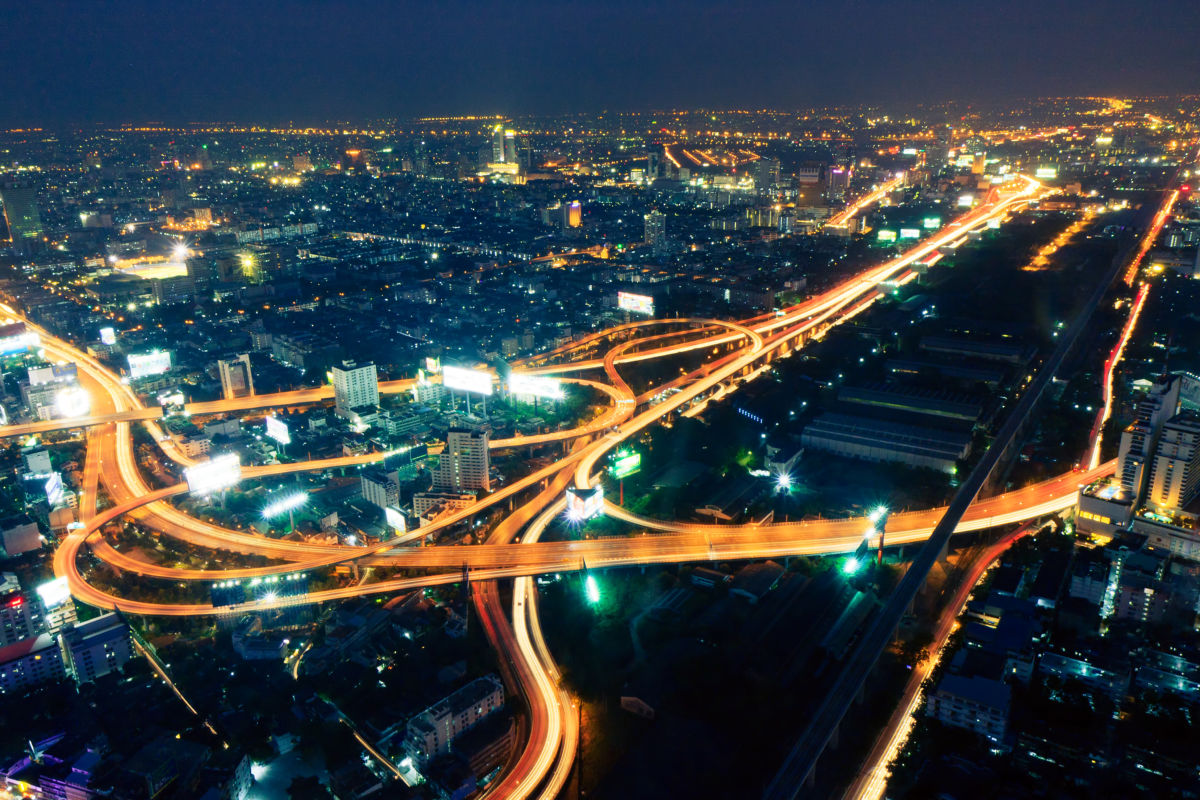 Smart City ALPR
A Smart City is a relatively new term used to describe an urban area that uses technology, such as Smart City ALPR to collect data on residents and their associated traffic. The data is used to plan the upgrade of the infrastructure and attempt to make cities more sustainable and smarter for the people who live or work there.
Covering large areas, towns and cities can be a costly but advances in CCTV camera offerings from Axis or Mobotix can be mass produced, have multi-year warranties and when paired with Vaxtor's optimised software can outperform dedicated cameras. Decreasing all costs while improving reliability and availability enables the scalability of hundreds of cameras around a city.
A single camera able to record all movements into a zone, day or night providing ALPR, Make, Model & Colour (MMC), ADR (hazardous material detection) and vehicle direction – all at the edge paired with Helix or a similar back office storing data, calculating average speeds, journey times and meta data visualisations creates a powerful cost-effective solution.
Vaxtor's VClass (Vehicle Classification) AI-based analytics software collects data on the type of vehicle passing each camera be it a car, van, truck, bus or motorcycle to name but some. Such data on road usage is vital to urban planning and transport development.
Supporting congestion and clean-air zones, Vaxtor technologies provide the vehicle data to be cross referenced with instantaneous CO2 emissions. This combined data can graphically show dynamic traffic patterns even timelines of polluting vehicles which can affect the health of city residents.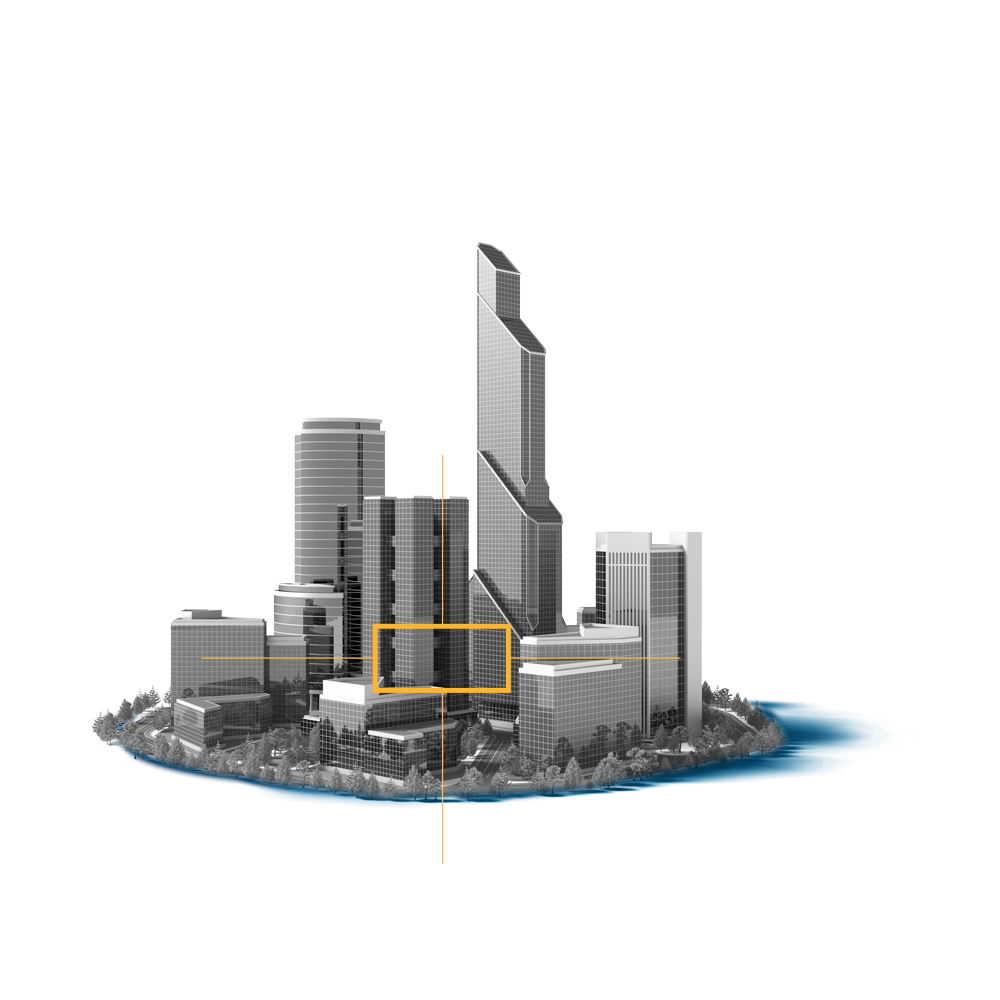 Features & benefits
Sending data to JTMS Systems

Sending Data to Congestion and Clean Air zone server

Controlling zones within a city

Analysing traffic patterns

Identifying polluting traffic

Dangerous Goods Monitoring

Interfacing with IoT systems for data collection