Parking – UK National Parking / Monitoring – EMEA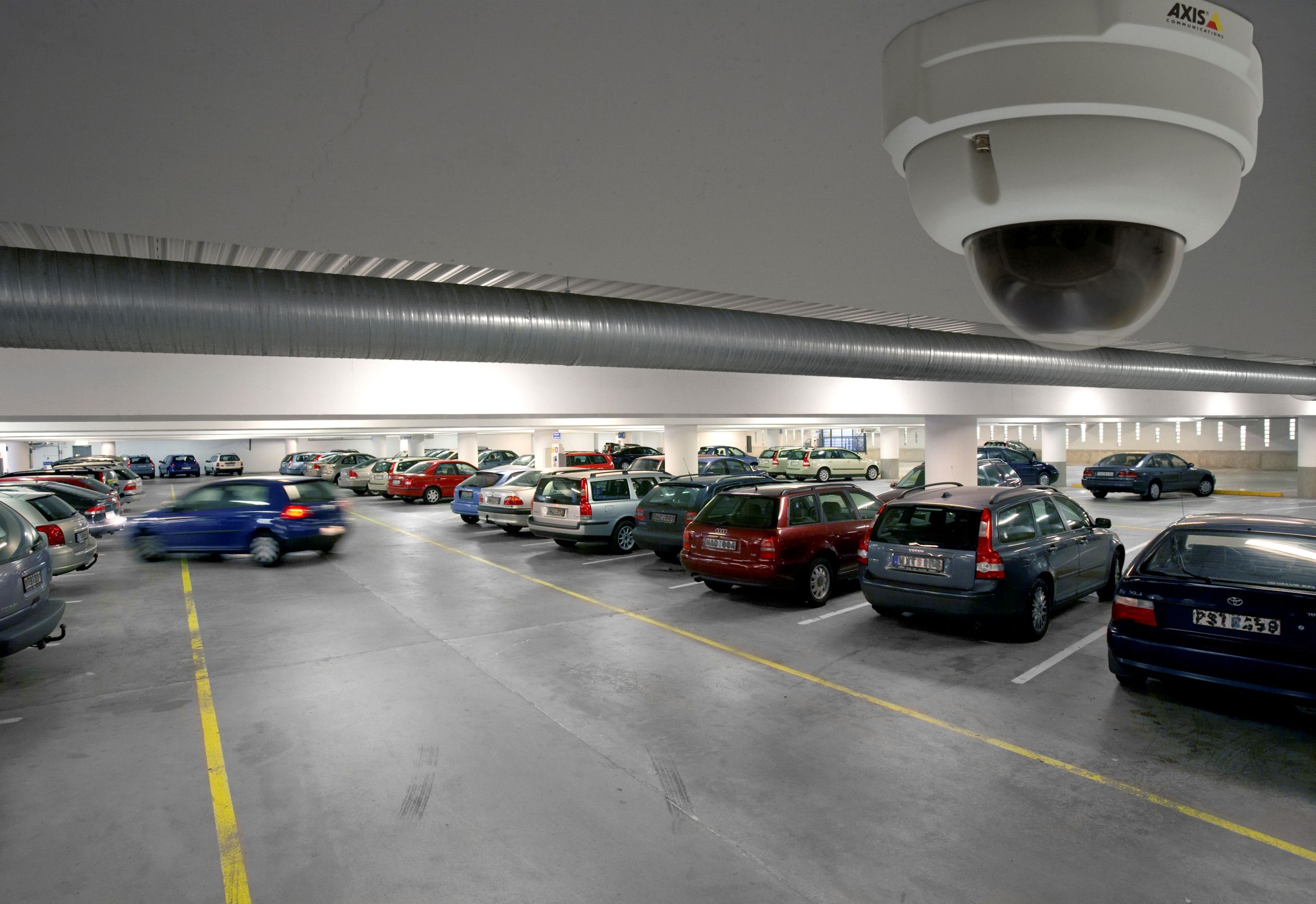 Advanced ALPR Software enabling
Operational
0
Hrs
365 days / year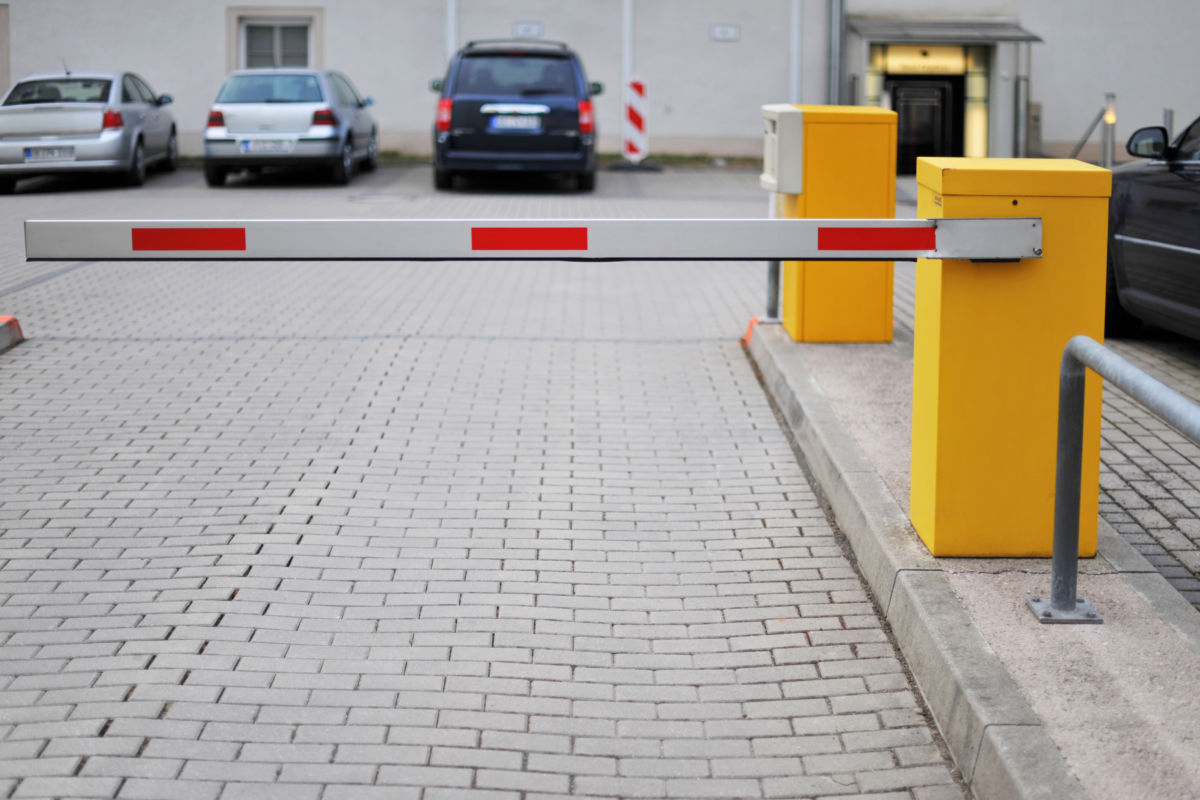 Based in Manchester, SIP Car Parks are a privately owned car park management company operating the length and breadth of the UK. They specialise in all aspects of car park management from small privately owned paid and permit car parks, monitoring maximum parking periods for major retailers and Retail Parks and working in conjunction with NHS Hospitals.
The Challenge
To provide an accurate ALPR system software embedded inside the cameras to accurately read the vehicle licence plates upon entry and exit to the parking areas, thereby enabling the car parks to be monitored 24/7 to ensure that vehicles adhere to the parking regulations at each location, either by ensuring payment is made or any maximum stay criteria are not exceeded.
The Solution
SIP chose to use Vaxtor embedded On Camera software in conjunction with Axis cameras to feed the results back to their integrated back office management system. The development work conducted also enables Vaxtor ALPR to integrate with SIP's revenue generating payment systems and Notice Processing back office.
The Result
By opting for a choice of cameras with various lens sizes, SIP are able to cover all the possible scenarios at their various locations, the increased recognition speed and accuracy that Vaxtor software has provided was imperative to a company that requires the highest accuracy rates as otherwise income can be lost via payment at source at the payment terminals or the inability to do a vehicle search for recuperating Parking Charge Notice Income for failing to adhere to the parking regulations on site for their clients. A cost-effective and reliable system that works seamlessly with their parking methods of operation and on-site payment methods.
"Vaxtor helped set up a demonstration Axis ALPR camera running VaxALPR at one of our local car parks which started reporting plates at very high accuracy almost immediately".

Project Spokesperson