Car Park Management – El Corte Ingles (Spain), Multi-Site Project – EMEA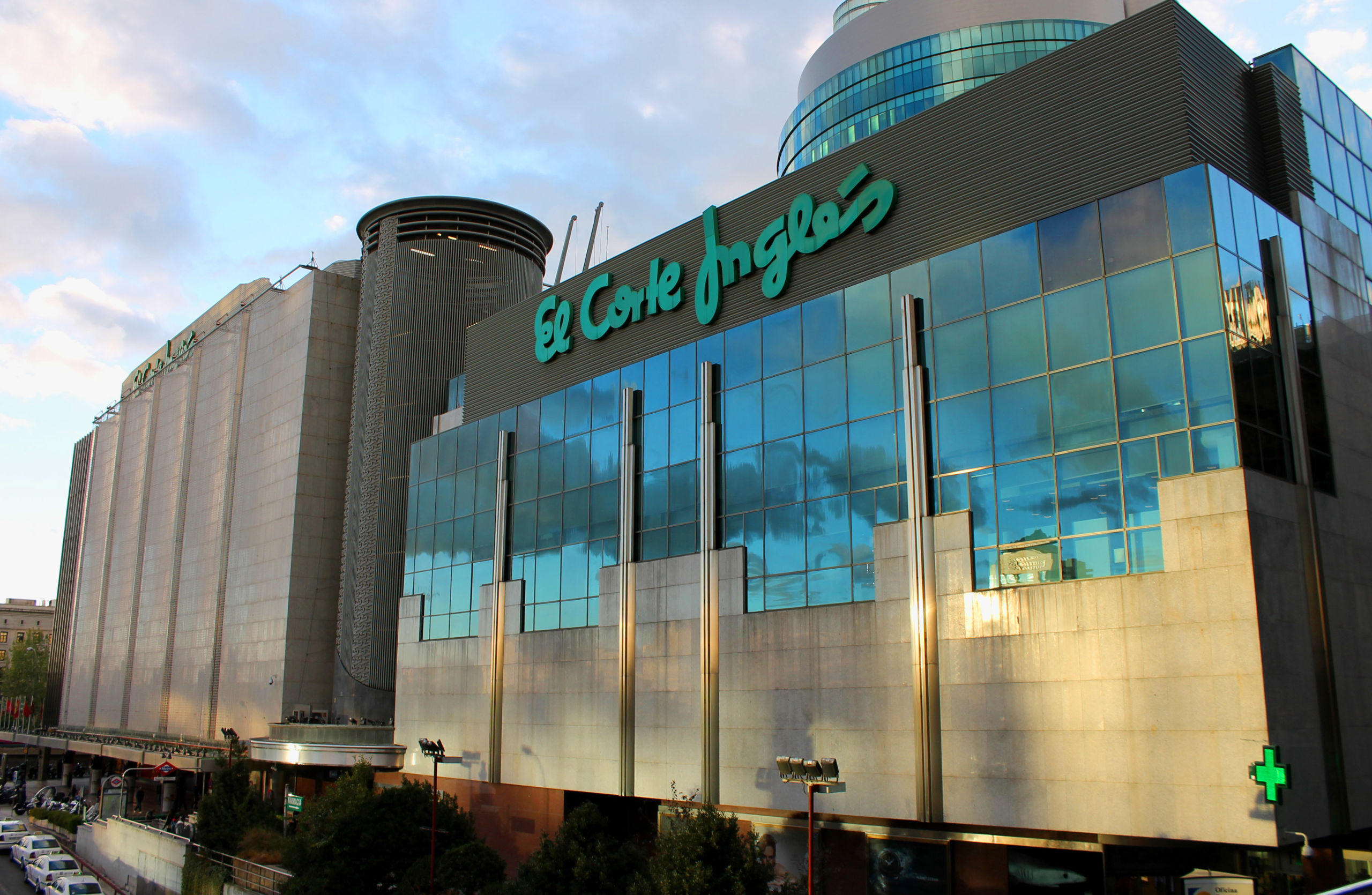 Advanced ALPR Software enabling
National multi-site
0
m
visits
Operational
0
Hrs
365 days / year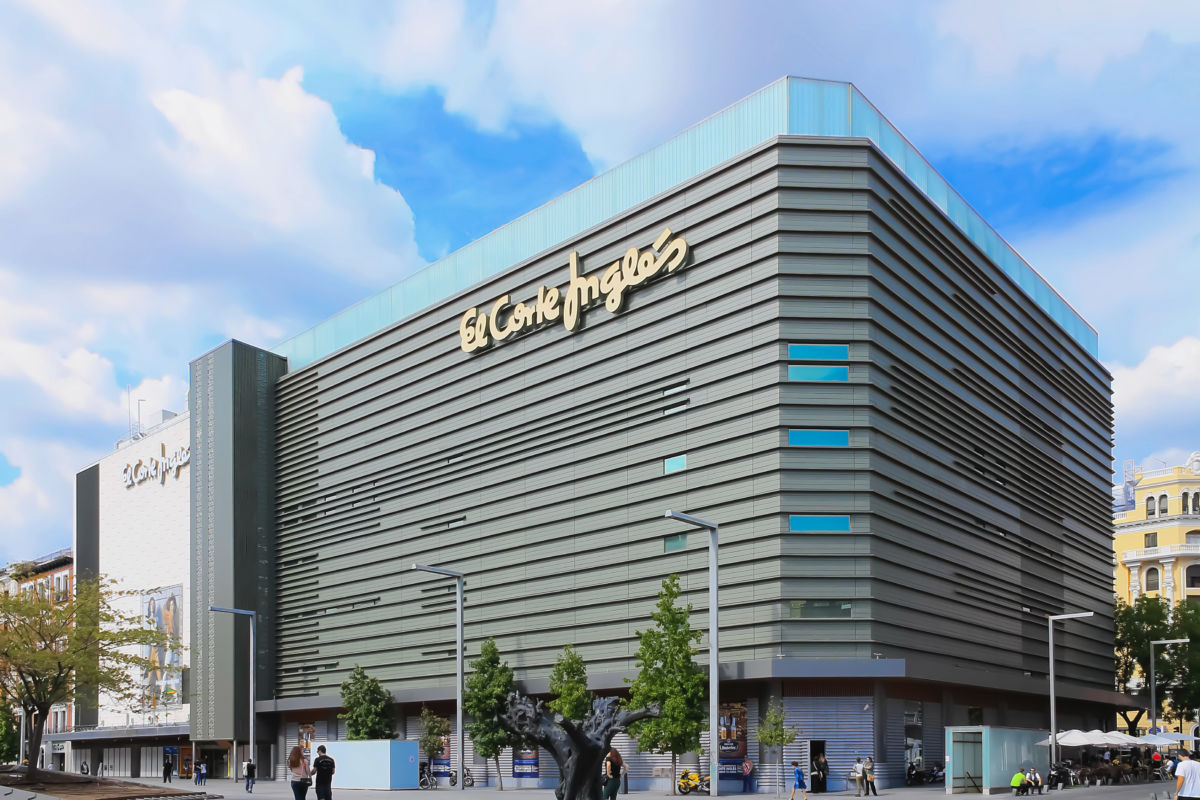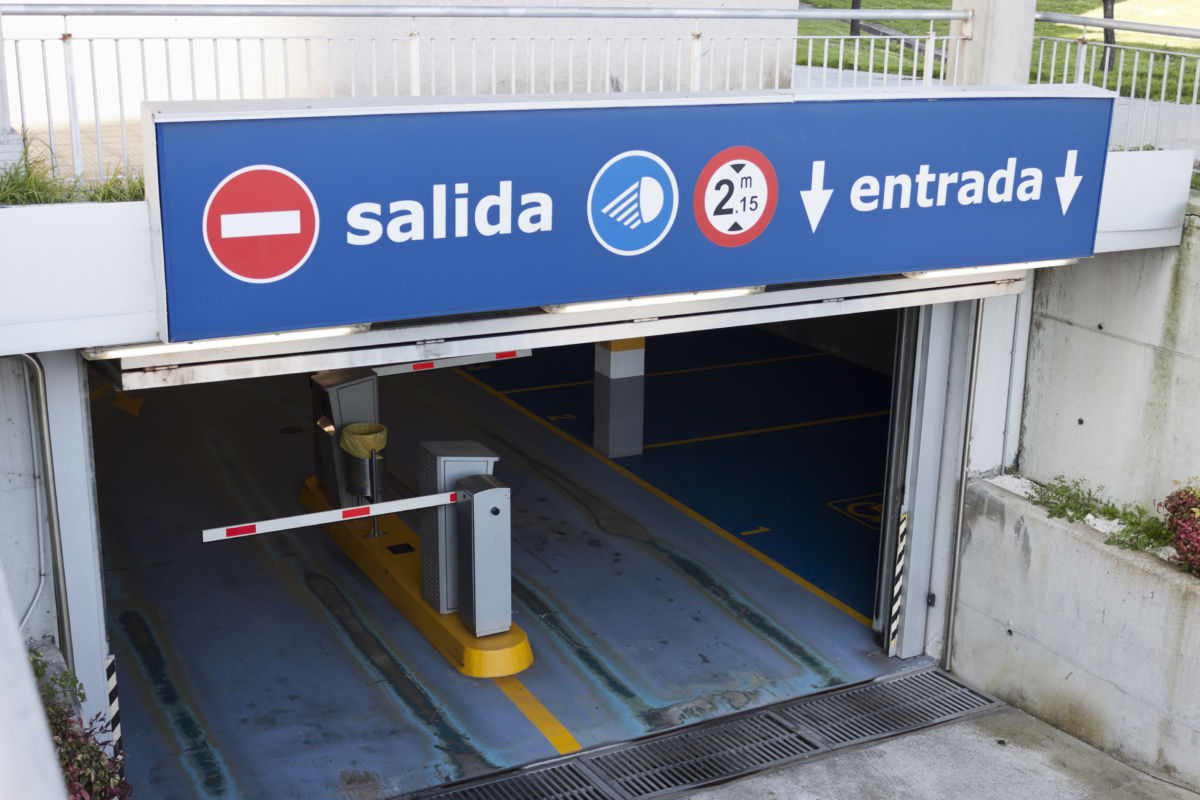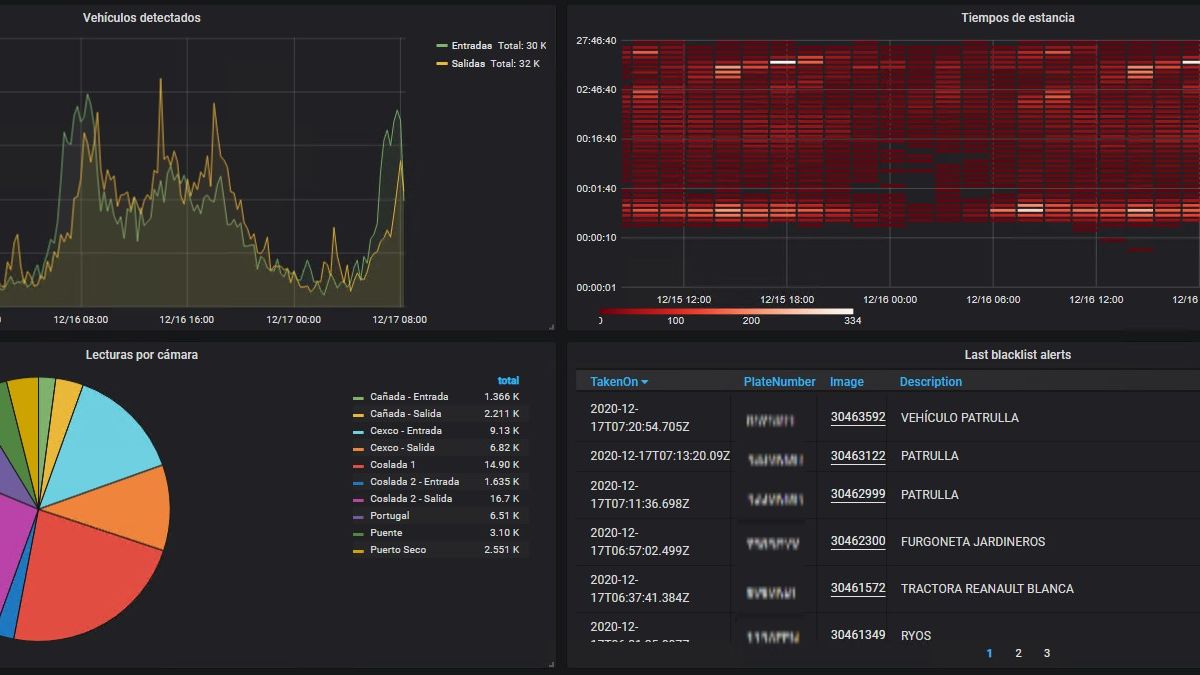 El Corte Ingles was founded by Ramón Areces Rodríguez in 1890 and has built a reputation of customer service and a commitment to innovation delivering multiple business lines and services.
The Challenge
With over 700 million customer visits a year, El Corte Ingles needed car park management for the parking of staff, customers and deliveries. Controlling barriers, payment systems and understanding the flow of customer vehicles ensures customer satisfaction and maintains the high service levels that are at the core of El Corte Ingles' commitment to clients.
Centralised management and data presentation of ocross 90 sites, 400 cameras and 90+ Million visits per month is a huge undertaking and requires a truly scalable and reliable system.
The Solution
After using other systems for more than 25 years, El Corte Ingles decided to place their trust in Vaxtor's ALPR system. VaxALPR and Axis cameras were installed monitoring multiple lanes in each of the 90+ sites, providing real-time recognition, list matching, barrier control, overview images, ticket integration and meta-data recording at each site by running Helix-6, Vaxtor's advanced Back Office software.
A master Helix-6 in a centralised location synchronises all data, pulling data in and pushing security and VIP lists from remote edge sites. The system architecture ensures redundancy and resilience managing and ensuring all aspects of the customer's journey.
The Result
El Corte Ingles now able to utilise secure web login to control and interactively monitor all vehicles entering and exiting all sites. Users can intelligently search data viewing captured images with exact times, dates etc. for each vehicle. Advanced data visualisation allows authorised users to query and display the associated meta-data of each transaction to understand the ebb and flow of customers, correlate data against marketing campaigns and optimise efficiencies. Vaxtor's ALPR system has improved every facet of the previous system: License Plate recognition has improved by over 35%, technical issues have decreased significantly and a true partnership embarked upon.