Car Park Security – Auto Manufacturing Plant – North America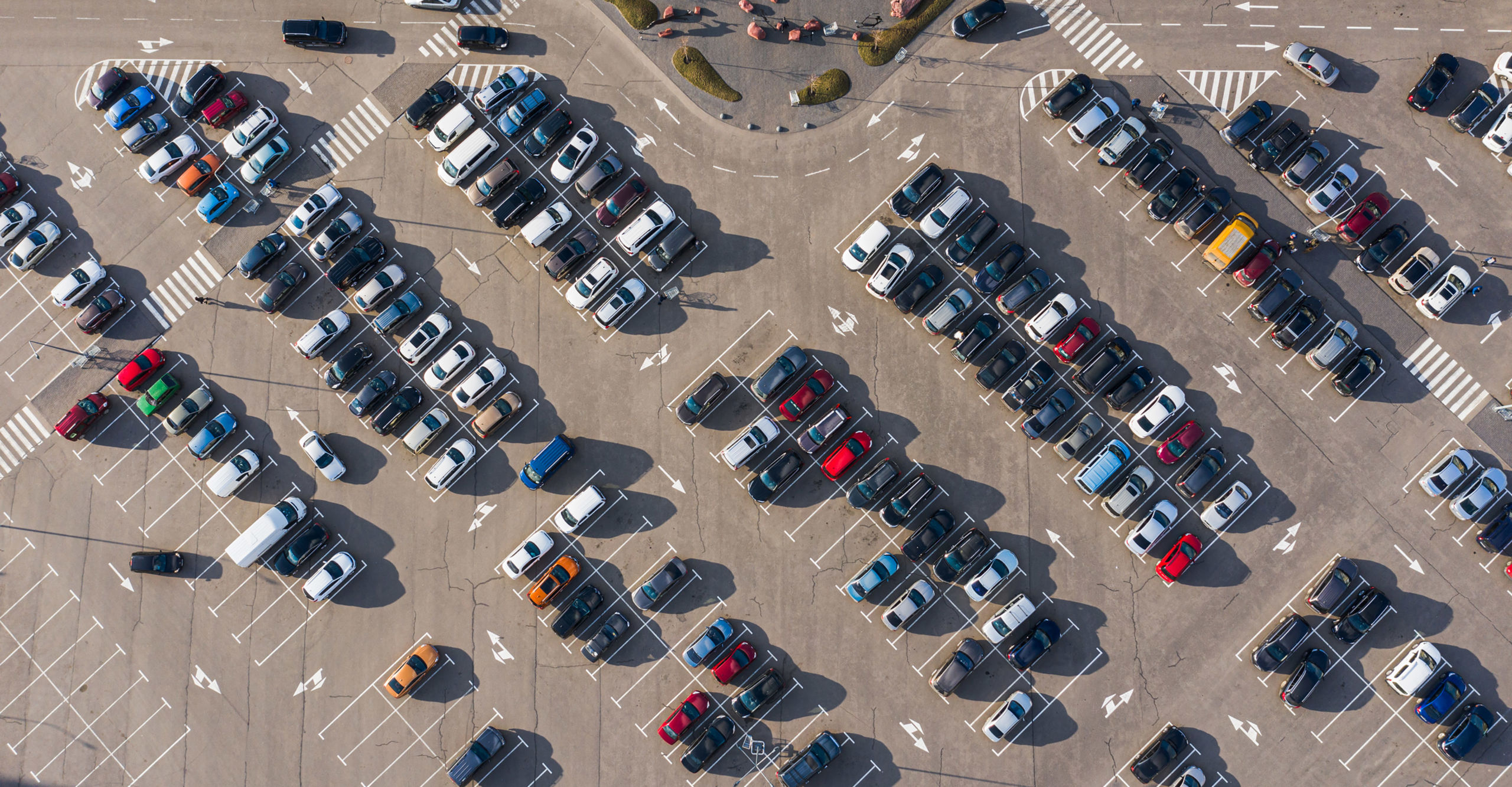 Advanced ALPR Software enabling
Multi-Gate, Multi-Site
0
+
spaces
Multi-user Back office
0
seats
Operational
0
Hrs
365 days / year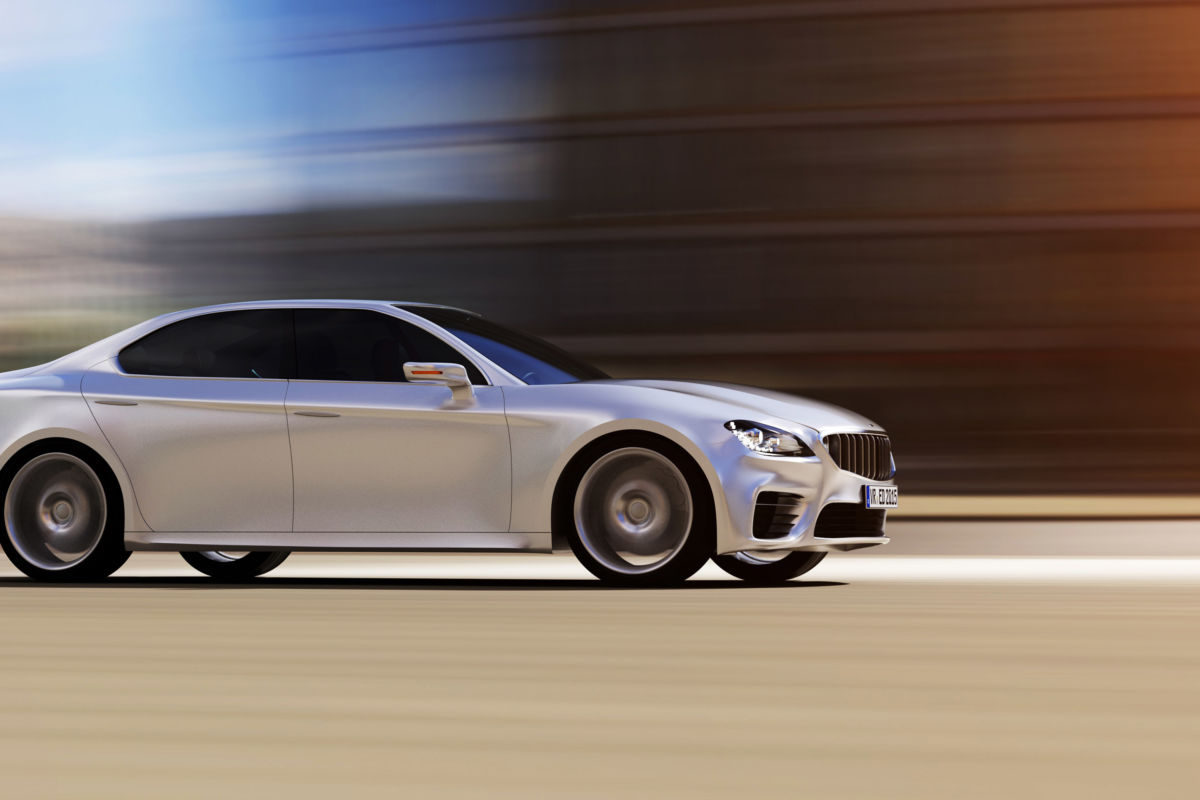 A Top 3 Premium Auto Manufacturer employs over 11,000 workers at their US factory to produce several popular vehicle models. With each shift, thousands of employees come and go to and from different lots located throughout its sprawling campus. Numerous suppliers, service providers, and other visitors also frequent their campus.
The Challenge
The factory needed to improve the security of their 7 million square foot campus. Its vast size and vehicle traffic levels required time-consuming monitoring by their security team. Also, there was a need to better manage peak traffic at shift changes while preserving the safety of vehicles and pedestrians. High speed License Plate Recognition (LPR) was necessary to record vehicles as employees rushed in for their day and night shifts.
The Solution
Increase and streamline security operations by strategically placing LPR cameras throughout the campus. After rigorous testing, 30 Axis cameras with Vaxtor's VaxALPR On Camera were chosen to outfit the entire campus. Plate information and images are reviewed, managed, and stored using Vaxtor's web-based back office called Helix. A unique Prowling Alert feature enables their security team to easily detect and be alerted to suspicious vehicle movements improving their situational awareness.
The Result
The factory security team is able to monitor and ensure that only authorized personnel, suppliers, and service providers utilize their campus and parking lots. Alerts were created to notify the security team of events of interest. Also, by reviewing information derived from the LPR cameras, changes can be implemented in a timely fashion to improve traffic flow and employee safety.
"The On-Camera Vaxtor software was easy to configure and allowed us to mask off parts of some wide roads to only monitor the traffic lanes we were interested in ".

Project Integrator