Traffic & Tolling – Arabic License Plates, Middle East – EMEA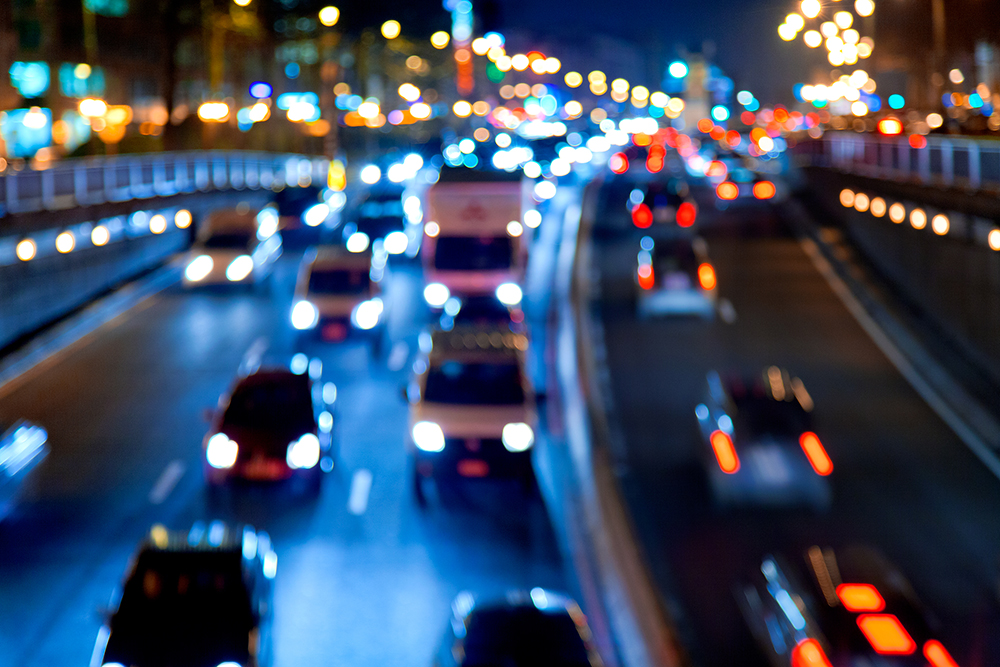 Advanced ALPR Software enabling
Operational
0
hours
365 days / year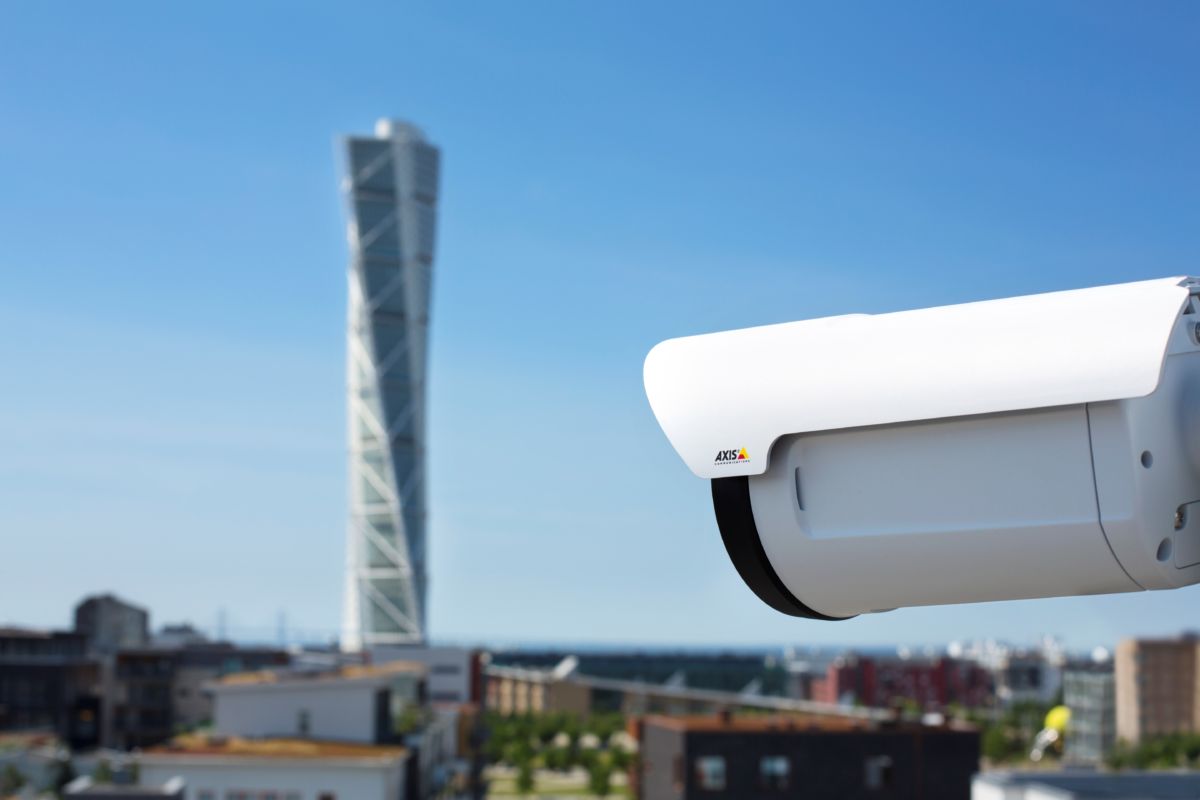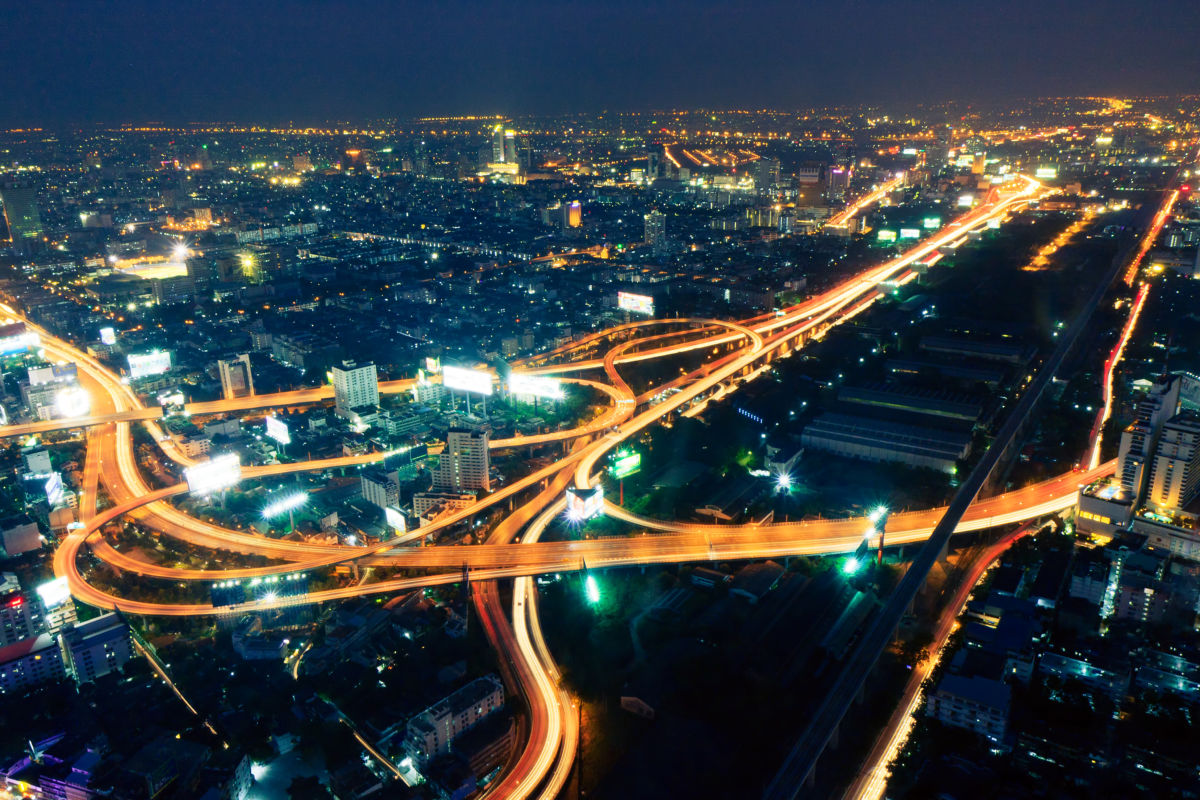 In 2020, responding to market demand, Vaxtor developed, tested and released a new branch of its LPR engine dedicated to Arabic licence plates. With over 150 countries already covered, the addition of Arabic licence plates, a particular challenge due to the ornate characters in the language and non-standard licence plates, was an important progression.
The Challenge
As part of a major infrastructure investment programme covering thousands of kms, the government wanted to develop a scalable traffic solution, based on LPR, which would start small and with basic functionality, but be able to develop into a detailed traffic analysis system. The scale of the project meant that cost was a consideration, but quality could not be compromised. A true long-term partnership was needed to convince the customer to choose Vaxtor over the incumbent supplier.
The Solution
After a detailed consultation, it was agreed that the most relevant and cost-effective solution would be Vaxtor LPR running on-board Axis cameras, allowing quick deployment and reduced public works. The option to add further functionality as the project grew (Black List and Make Model Colour – both running on-camera) was key, as was the addition of Vaxtor's Helix back office software to provide a secure centralised database outputting multiple report formats and allowing graphic data visualisation via Vaxtor's Grafana option.
The Result
A comprehensive POC took place and this resulted in Vaxtor being awarded its first POs in a significant, long-term programme. The customer was impressed with Vaxtor's accuracy results and quickly requested further options. For traffic and tolling projects, Make Model Colour checks that plates are on the correct vehicle, while Black List alerts the operator on identification of a Vehicle of Interest.
"We know from experience that LPR with Arabic plates is not easy, so we were impressed with the accuracy of the Vaxtor software. Support and training were also great and this gave us the confidence to move forward with the other Vaxtor offers".

MEA Client