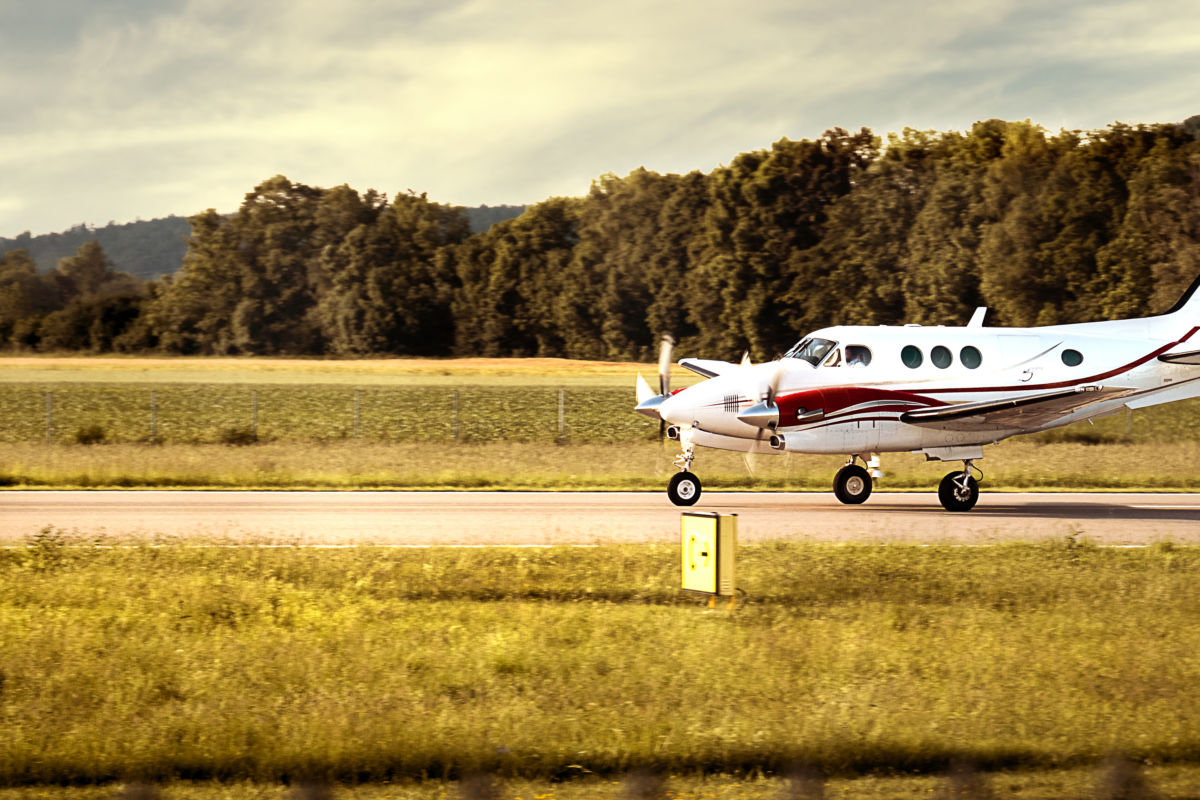 Aircraft tailfin identification number recognition software embedded within camera processors
Vaxtor's VaxOCR Aircraft recognition software recognises ICAO- and FAA-issued identification numbers stencilled on the exterior of every aircraft. With over 100,000 commercial flights in the skies every day – and many more private and light aircraft travelling without transponders – VaxOCR Aircraft helps identify and track them in real time as they move around, take-off or land.
As well as the aircraft tail fin number, the software reports other metadata such as time, date, GPS position, confidence etc – this capability automates and streamlines processes, ensuring Health & Safety, insurance and logistical chain management as well as helping Law Enforcement agencies detect and track unauthorised small aircraft.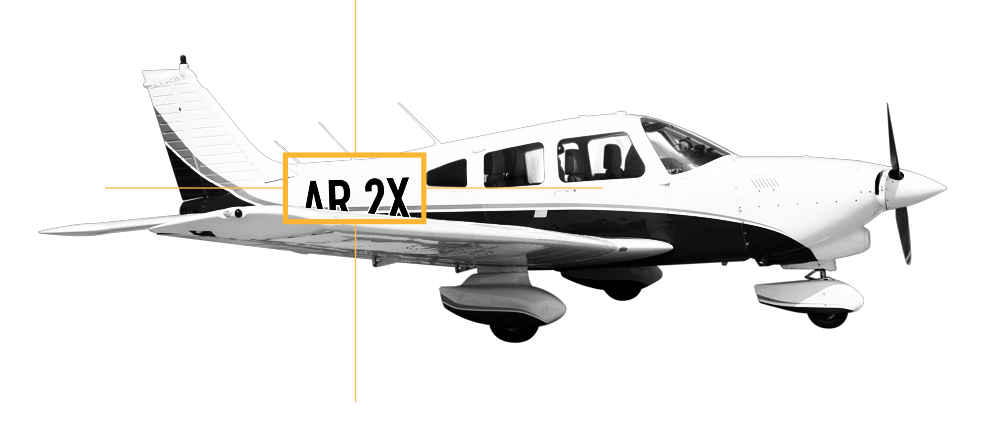 Features & Benefits
High Accuracy:

Recognition rate up to 99%

High Speed Operation:

Up to 50kph.

Complex Scenario Support:

Regions of interest and direct I/O support enable filtering and actions using polygons, inclusions and exclusion.
Results in real time
Data reported includes:
Aircraft ID Code, date & time, etc.
Country
Type
Full and Sub-image of the code (code patch)
Position of the code within the original image
Reporting options:
Helix/Vaxtor protocol
Milestone / Genetec Analytics Events
VAPIX / ONVIF protocol
MXMSG / MxMC Smart Data
XML or JSON object through HTTP/HTTPS POST
And many others…
Global leading software enabling
UPTO
0
%
increase in efficiency