Vaxtor becomes a Genetec Security Centre GSC Technology Partner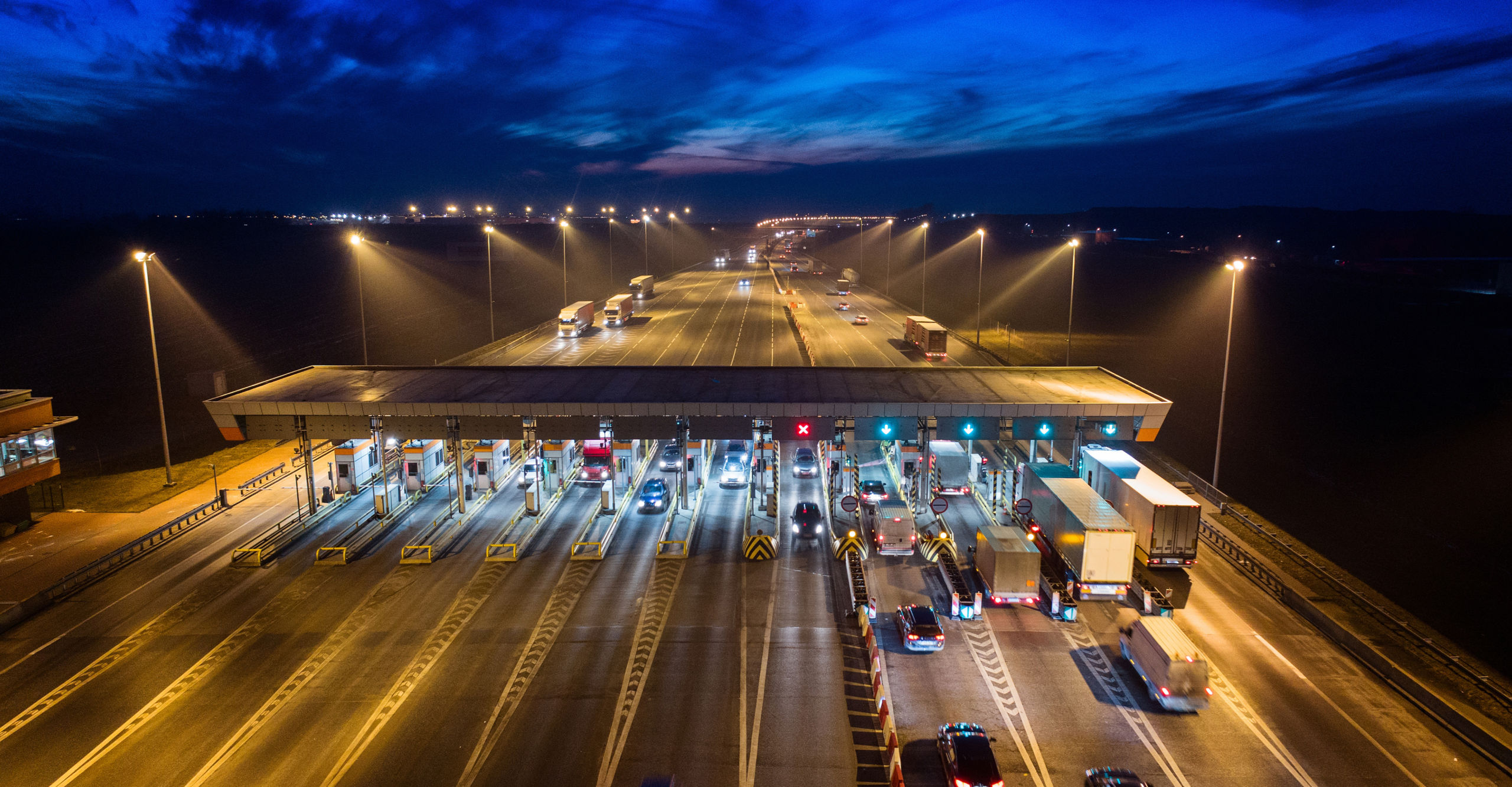 Vaxtor's best-of-breed recognition software is now integrated with Genetec Security Centre.
Video captured on Security Centre can be bookmarked and raise custom events with any plate reads, enabling rapid searching, alerts and the ability all corresponding video. Please contact your local Genetec office/partner (or Vaxtor) for more information, pricing, demos etc.
This includes Vaxtor's:
On-camera and on-PC ISO Container Code Recognition
On-camera and on-PC License Plate Recognition with options for:ADR plate recognition (dangerous goods)
Make Model Colour
Vehicle Classification