Philippine Smart Traffic Recognition and Enforcement Solution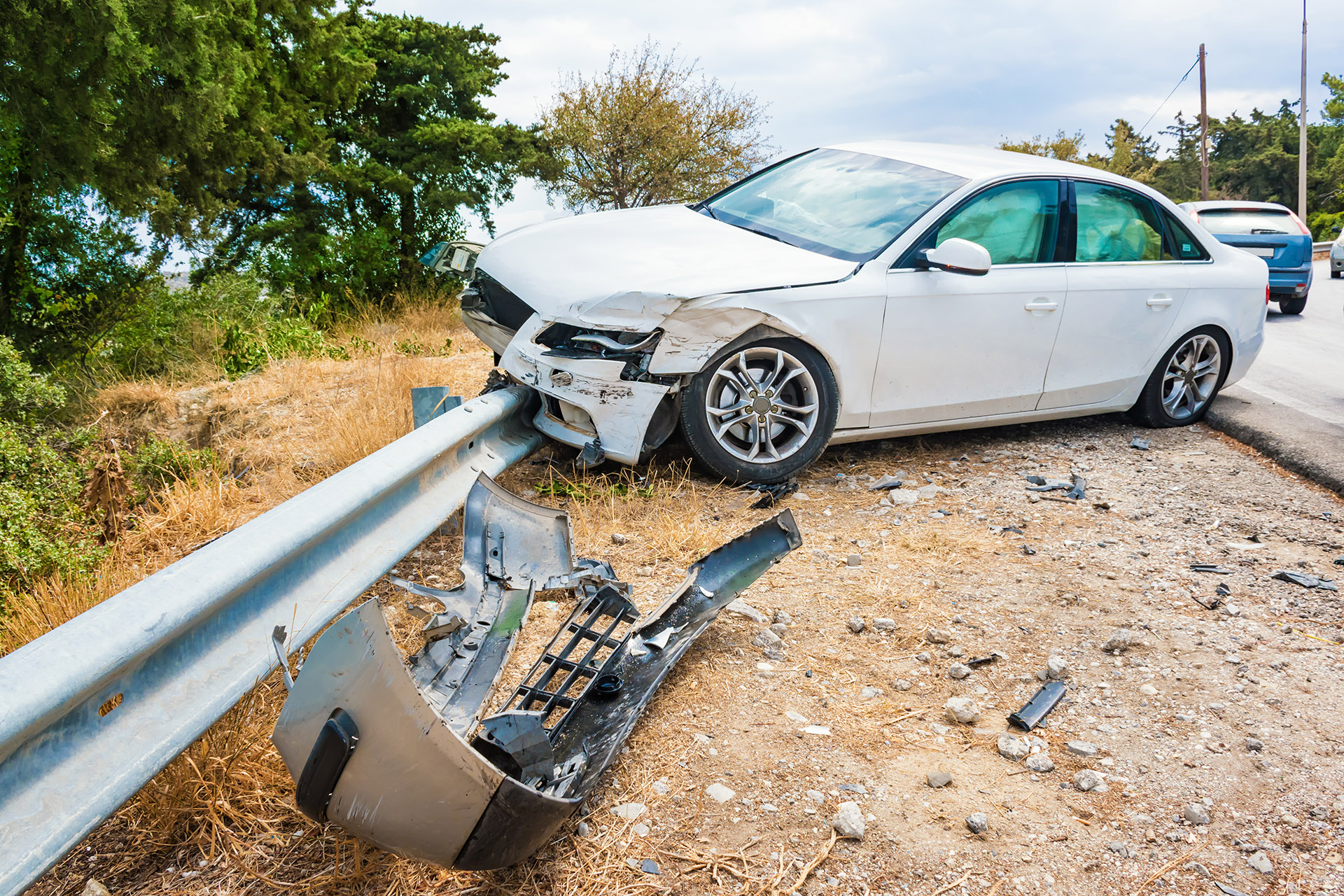 Global leading software enabling
0
vehicles per ALPR camera
OPERATIONAL
0
hrs
365 DAYS / YEAR
Searchable
0
million
transactions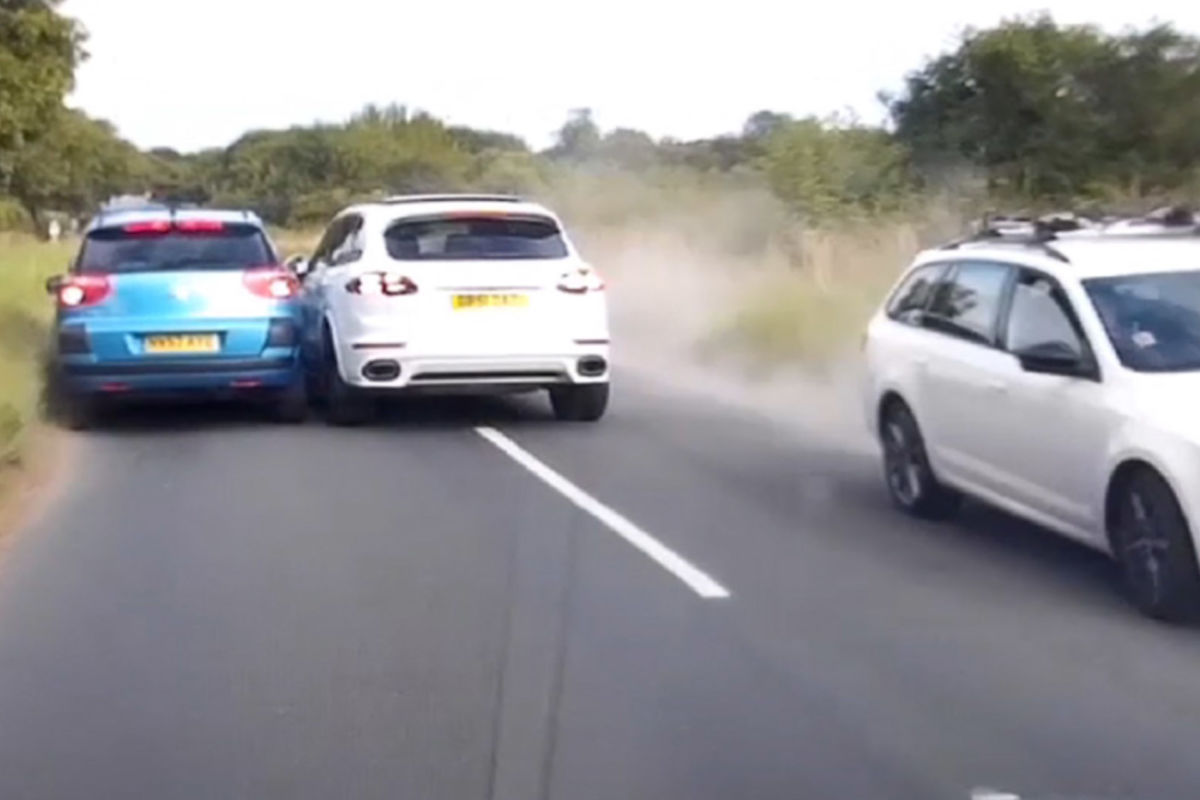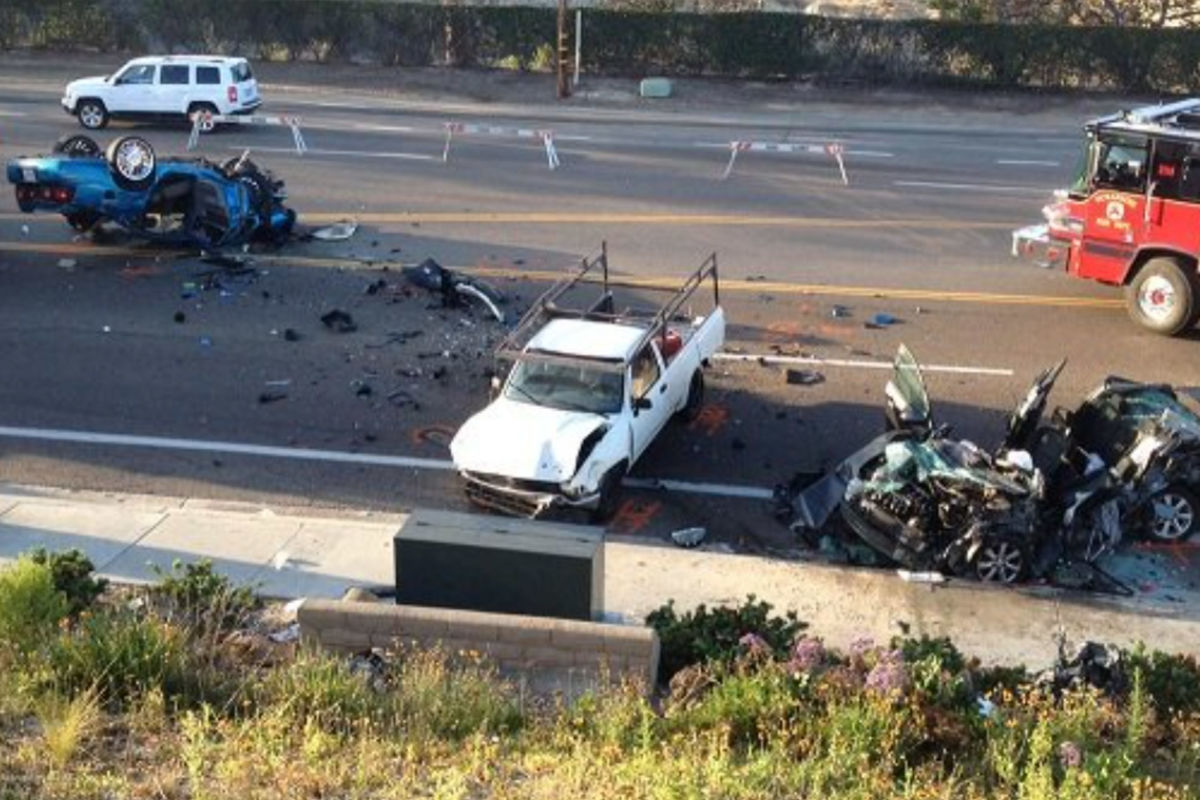 The Philippines is the third fastest growing economy in Asia. As it undergoes rapid economic growth, there is increased demand for better, greener and smarter urban infrastructure. With more than 13 million motor vehicles across the Philippines, there are less than 1,000 Law Enforcement Officers deployed nationwide. It's imperative to have a central monitoring system to provide up-to-the-minute traffic information and enable Law Enforcement Officers to respond quickly to traffic situations.
The Challenge
The main operational challenges of this "Philippine Smart Traffic Recognition and Enforcement" projects are:
To provide immediate real-time information to law enforcement officers when a traffic accident occurs to aid investigation of any criminal offenses with specific accident vehicle information?
To address the problem of vehicles speeding by not only capturing the speeding vehicle image but also changing the driver's behaviour with a technology solution?
To identify a potential traffic jam at a junction so that a Traffic Management Officer can divert the traffic flow in advance?
To proactively identify "hot list" vehicles which fall under any of the following categories: delinquent/expired registration; pending apprehension case; reported missing or "carnapped"; and operating without a valid or expired Certificate of Public Convenience (CPC)?
To proactively identify common traffic violation events such as: illegal parking on highway, illegal U-turn at traffic junction and reversing at highway entry/exit points?
To proactively identify "abnormal vehicle behaviour" near potential terrorist targets.
COVID-19 caused global chip shortages affecting some new camera delivery lead times – how to leverage the existing cameras to both complete the project on time and save on the total cost? 
The Solution
According to the customer's solution requirements, Vaxtor designed a "Smart Traffic Recognition and Enforcement System" based on converting existing surveillance cameras into multi-function smart IoT devices that perform: general surveillance, license plate recognition, vehicle brand/model/colour recognition, speeding vehicle alerts, vehicle counting, "hot list" alerts and traffic violation alerts.
The Department of Health tags road accidents as one of the leading causes of death among children – around two children die each day in road accidents. Vaxtor's vehicle attribute video analytics software automatically recognises not only the different formats of Philippine license plates but also the vehicle brand, model and colour. This gives law enforcement the technology to pin-point suspicious "hit-and-run" vehicle details even if only a partial license plate is captured at the scene.
Traditionally, when a driver is aware of a speed camera installed in a particular area, it can cause them to brake below the determined speed limit leading to a road safety hazard. Furthermore, drivers tend to then accelerate after the speed camera as well – so speeding remains an issue. Vaxtor's Average Speed software converts normal surveillance cameras into vehicle speed recognition sensors, neither drivers nor mobile apps are able to identify the specific location of a speed camera as any camera could be used. This average speed software thus changes the driver's speeding behaviour entirely.
The Traffic Index 2019 by TomTom, which ranks congestion in cities worldwide, showed that Manila has the second worst traffic congestion out of the 416 cities surveyed globally and has a congestion level of 71 percent. The report said that Filipinos lost 10 days and 17 hours in rush hour delays over the year. Vaxtor's intelligent traffic monitoring software is able to count the vehicles at traffic junctions and indicate the "soon to jam" traffic trend.
How to identify any "hot listed vehicles" out of 13 million motor vehicles for less than 1,000 Law Enforcement Officers nationwide? Vaxtor's blacklisted vehicle lists allows law enforcement officers to categorise different types of "vehicles of interest" and upon a successful match, an alarm will be pop up to alert the central monitoring officers.
For potential terrorist vehicles not on a hot list, Vaxtor is still able to provide abnormal driving behaviour detection to pre-alert the traffic monitoring officers to investigate/intercept suspicious vehicles.
Vaxtor's intelligent traffic monitoring system detects illegal parking, illegal U-turn, illegal reversing at highway entry/exit points and wrong-way driving (eg: illegal overtaking).
The Result
Vaxtor's smart traffic violation solution helps customers to save money by using existing cameras, reduce costs on public works and ensures project deployment is completed on time and to the original plan without any delays caused by new hardware lead-times.