Security / Access Control – UK Campus Security – EMEA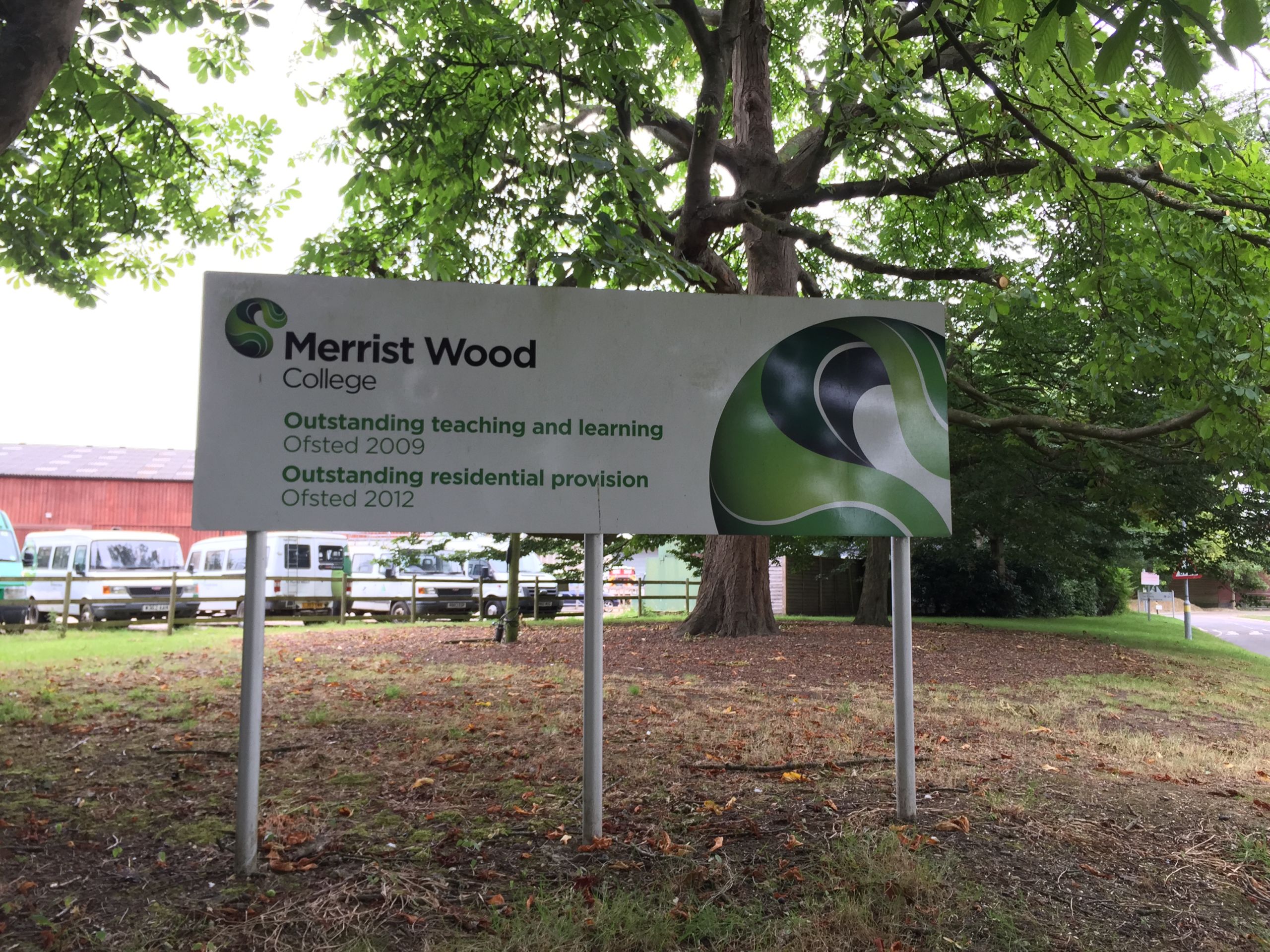 Advanced ALPR Software enabling
Operational
0
Hrs
365 days / year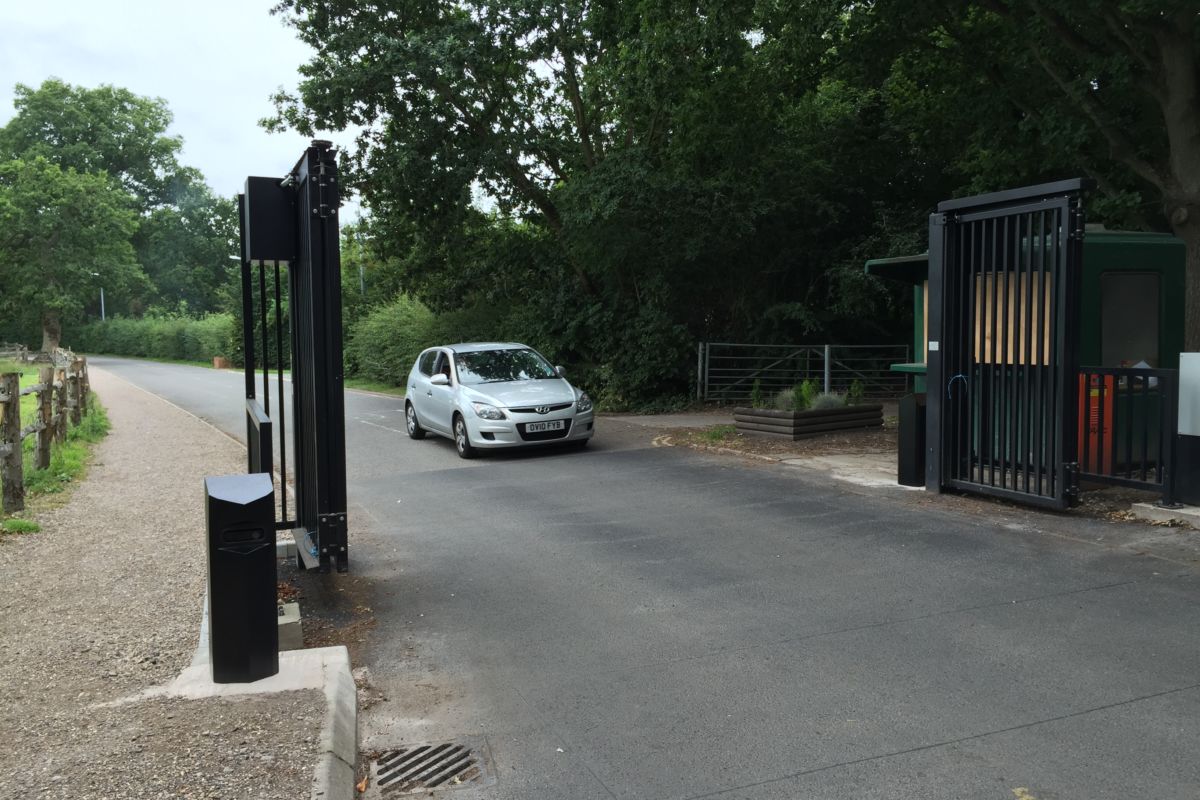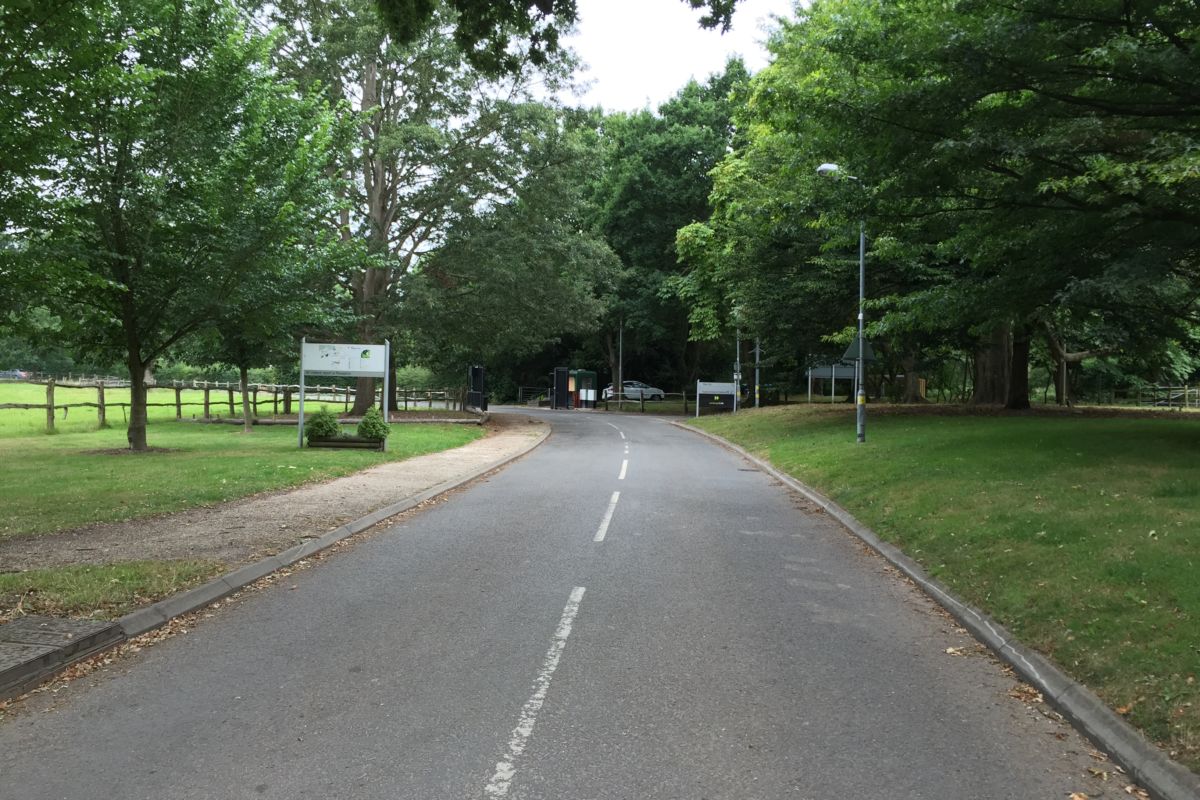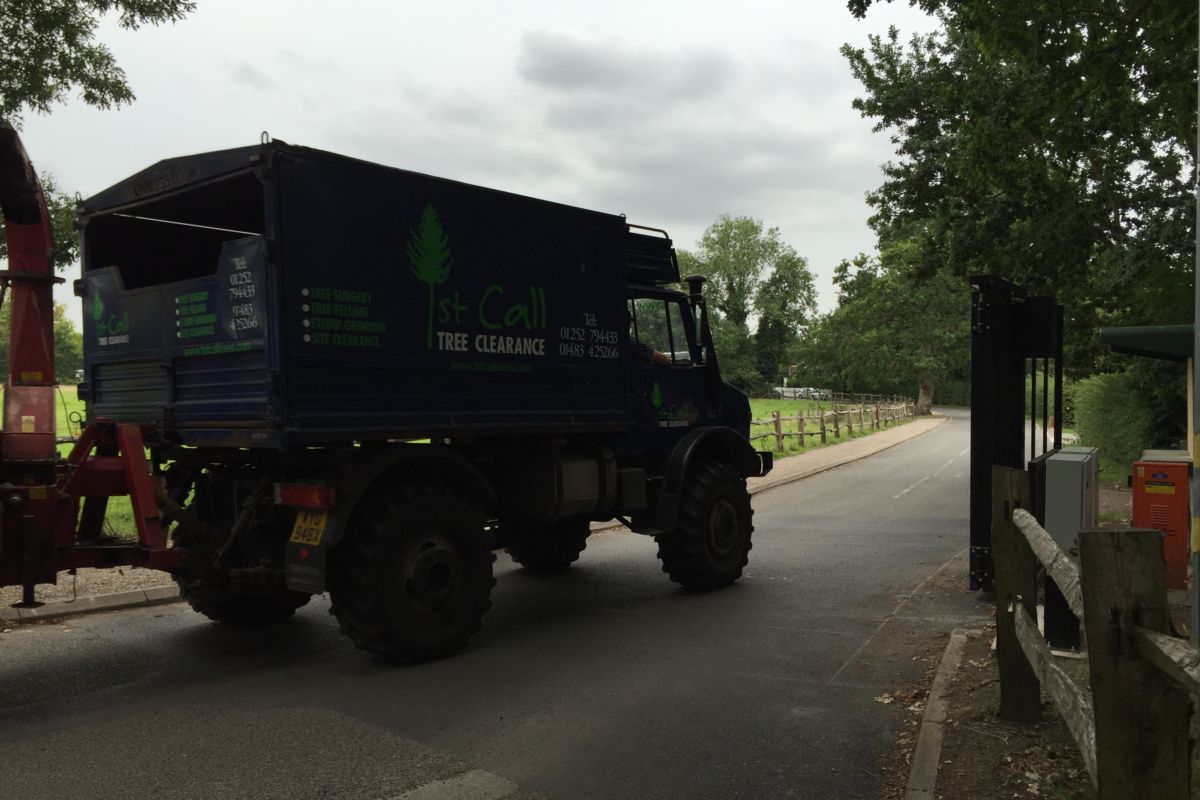 Merrist Wood is a award-winning College specialising in land-based industries. The college is widely recognised by industry specialists for its training and for its many successes at RHS Chelsea and Hampton Court Flower Shows. The college indoor riding arena is one of the largest in the country and they are the home of both the Chelsea FC's Football Academy. A large, diverse animal management centre has both domestic and exotic animals.
The Challenge
The large 400 acre college site sees a large daily movement of vehicles made up of farm equipment and those of the staff, students, contractors and visitors. The permanent accommodation needed to be catered for without returning to manned guard posts at the entrances and exits. As part of the development of the on-site residential accommodation, Merrist Wood College wanted to increase their general site security and also restrict access after-hours to specifically authorised vehicles.
The Solution
After researching the market, the College decided to order Vaxtor's proposed ANPR solution utilising cameras to control the Bi-fold gates supplied and installed by Cova Security Gates Ltd.
Vaxtor installed two ANPR cameras at the College's main site entrance / exit and a PC installed to run Vaxtor's interactive Security and Access Control Application. The system controls the bi-fold gates to open them for permitted vehicles. The College's admin staff can setup specific category or individual user rules for out of hours access when the gates are closed to general traffic.
Whilst staff and students can be given permanent or term-time access to the site, contractors can be given a temporary 'virtual permit' for a pre-set number of days. The Security team have the ability to set real time alerts or alarms for any vehicles that they do not want entering or leaving site. System security notifications can be sent by email to multiple staff enabling them to deal with situations proactively.
Through the use of a database made up of different groups (Staff, Visitors, Contractors & Students) all with different access periods, the ANPR system ensures that vehicles can only enter the car park during their designated periods. Categories or individuals such as a visitor or contractor can be given permanent access or a temporary virtual permit with specific access times and an expiry time and date.
The Result
Vaxtor's software is simple and easy to use and also allows the Security team to administer the vehicle database and also search the SQL-based event logfile by full or partial plate and time and date range providing a list of results with event details and associated images.
"The safety of our students and staff is paramount here at the College and the ANPR system has provided us with a reliable and intelligent approach to our general site security concerns over undesirables driving onto the campus. The ANPR system also provides us with an easy to manage and administer vehicle access control solution. The system will help provide a safe and secure environment for all".

Merrist Wood College – www.merristwood.ac.uk